Eco Tours in Jackson Hole

Enjoy these ecological tours near Jackson Hole Valley, WY for trips to beautiful Grand Teton and Yellowstone! Check out the options below for ideas!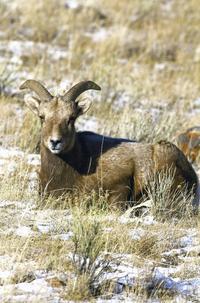 Be sure to bring your camera for this eight-hour ecotour, led by a knowledgeable and experienced guide, that gives you a close-up view of bighorn sheep as well as ancient petroglyphs created by native people.
Available 168 days between Nov 15, 2018 & May 1, 2019
View Schedule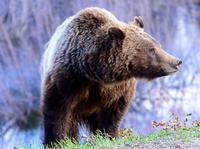 Yellowstone National Park Small-Group Wildlife Safari by Jeep is a 12-hour event, snacks and beverages are in the cost of the ticket, it is a small group tour, guests get to see native wildlife in their natural environment, there will be a guide.
Available 101 days between Oct 7, 2018 & Jul 31, 2019
View Schedule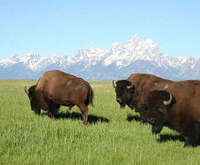 The Eco Tours are available for you to travel and see the exhibits all around the town of Jackson Hole, Wyoming where the plains are beautiful and the landscape invites all tourists to feel relaxed with their spouses and guests.
Available 2 days between Oct 6, 2018 & Oct 13, 2018
View Schedule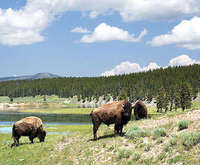 I love eco tours because they let you get closer and really commune with nature and this is such an amazing tour to get close with the Grand Tetons and then Yellowstone and all it's glorious sights.
Available 1 days between Oct 12, 2018 & Oct 12, 2018
View Schedule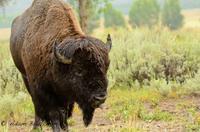 Grand Teton small group eco-tours of a wildlife safari by Jeep sightseeing of the National Park, mountains, wildlife such as bears, elk, moose, photos opportunities at Snake River and much more.
Available 148 days between Oct 7, 2018 & Jul 31, 2019
View Schedule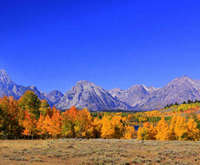 If you love wildlife and like spending time in the open country, then consider the #1 selling Eco tour, a 2-Day Yellowstone and Grand Teton National Parks Wildlife Adventure. Visit various locations throughout the legendary park, passing springs and geysers also witness animals in their natural habit such as Elks, Grizzly bears, Wolfs
and more.
Pricing and schedule are currently unavailable.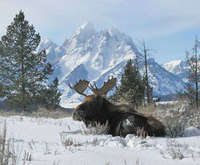 This four day eco tour will bring you deep into a protected wildlife area where you will see elk, wolves and bears as well as stunning waterfalls, hot springs and breathtaking scenery that won't find anywhere else.
Pricing and schedule are currently unavailable.