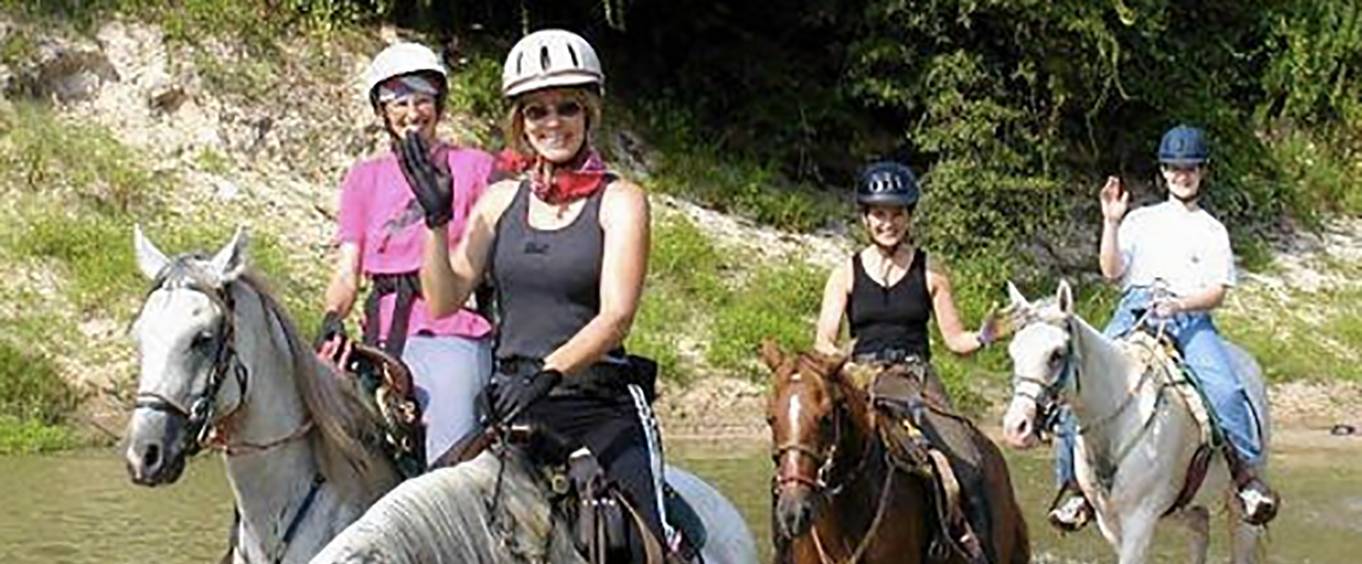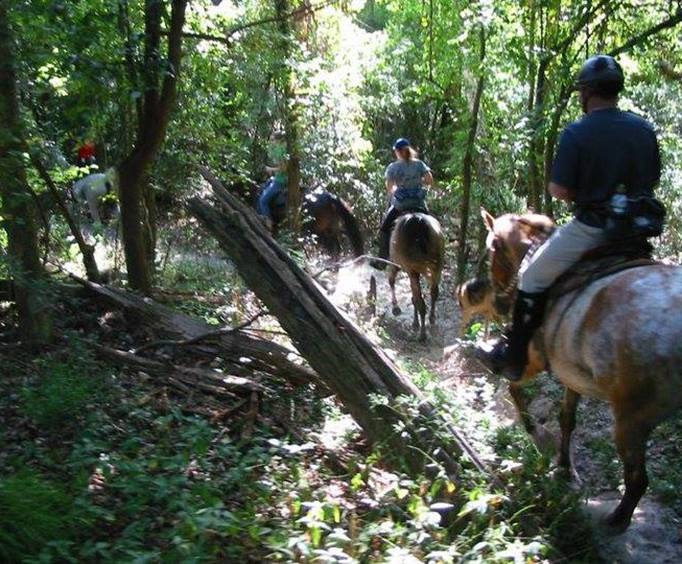 Houston Romantic Getaway Package
This Houston Romantic Getaway Package that provides two nights in the hotel of your choice and the Trail Ride Adventure with Lunch for everything you'll need to for the perfect romantic vacation.

Create This Package in 3 Easy Steps:
1. Choose Dates & Times for Your Activities
2. Select Your Lodging from Over 134 Hotels
3. Confirm & Checkout
Details

2 Nights' Lodging in your choice of over 134 hotels.

Trail Ride Adventure with Lunch

Prices Starting at:
Ages 19 and Up: $296.00
Ages 0-19: $203.22
Description
The Trail Ride Adventure with Lunch will not only satisfy your appetite for a tasty lunch, but it'll give you your fill of fun as well! You and your loved one will enjoy a mouthwatering lunch at La Cabana complete with a refreshing non-alcoholic beverage as well as a fully-guided ride through this wooded Houston ranch. You'll have the chance to see Cypress Creek, Spring Creek, resident wildlife, and the amazing woodland scenery of the ranch. This 4-hour experience will allow you and your significant other to explore the beauty of the area and enjoy a delicious meal together.
Stay two nights in your choice of over 81 hotels. Whether you're looking for a hotel with a pool, a quiet room with great amenities, or a resort-style hotel, you're sure to find just what you and your loved one need for a weekend away from your everyday lives.
Make your stay in Houston all the more convenient with this romantic getaway package, and spend some quality time with your significant other.