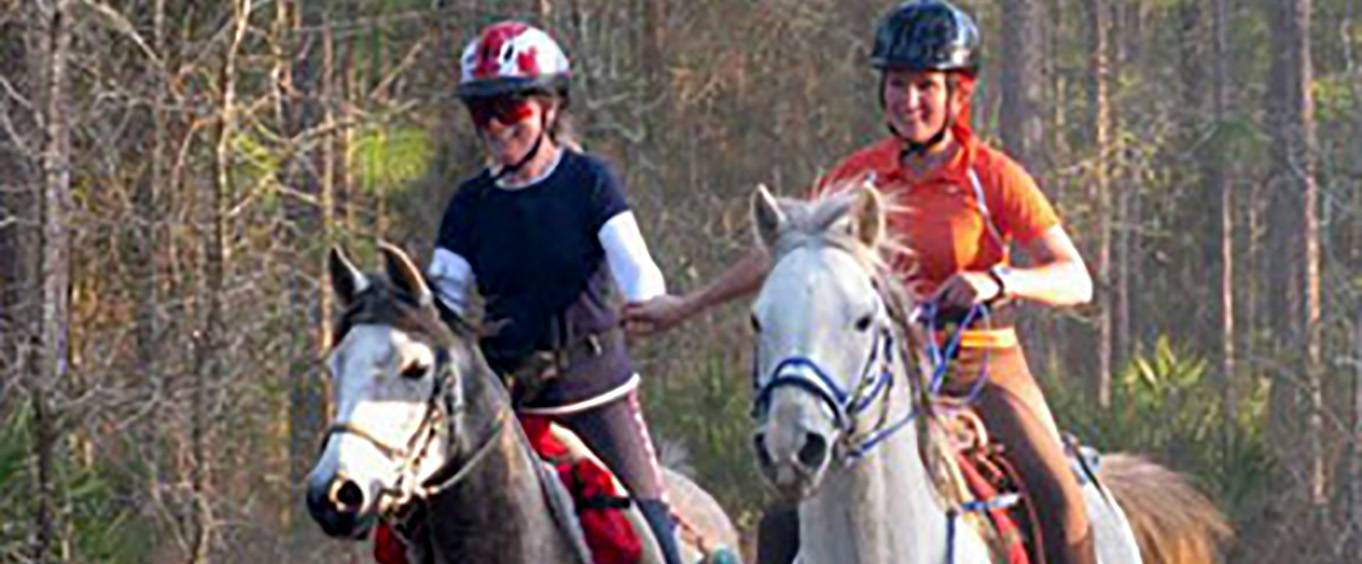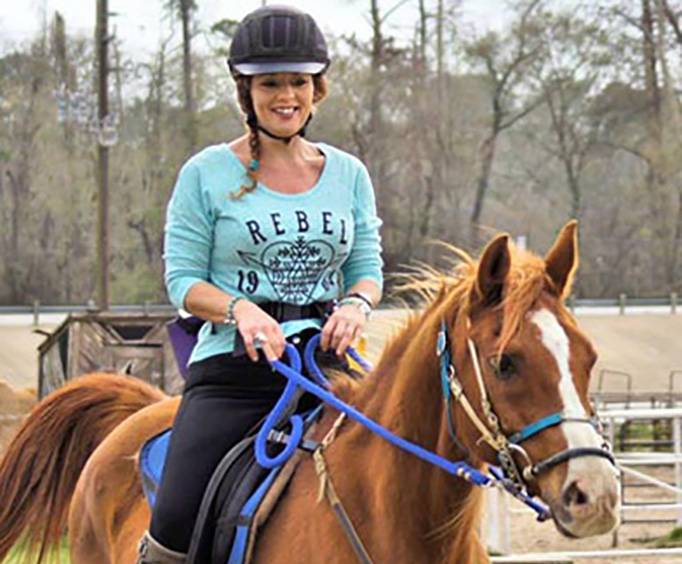 Houston Family Vacation
Travel to one of America's favorite destinations with this incredible four-night Houston family vacation.

Create This Package in 3 Easy Steps:
1. Choose Dates & Times for Your Activities
2. Select Your Lodging from Over 134 Hotels
3. Confirm & Checkout
Details

90 Minute Adventure Trail Ride

4 Nights' Lodging in your choice of over 134 hotels.

Prices Starting at:
Ages 19 and Up: $274.00
Ages 0-19: $108.22
Description
Including admission onto the 90 Minute Adventure Trail Ride, this exciting trip package provides you with a bounty of sights and activities that are sure to make this a vacation you are not going to forget.
A trail ride is a fantastic way to get out an experience some fresh air and the natural wonders that are held within the Houston, TX area.
In a short span of time, Houston is going to find a permanent place in your heart. You do not want to miss out on all there is to see in Houston, Texas.