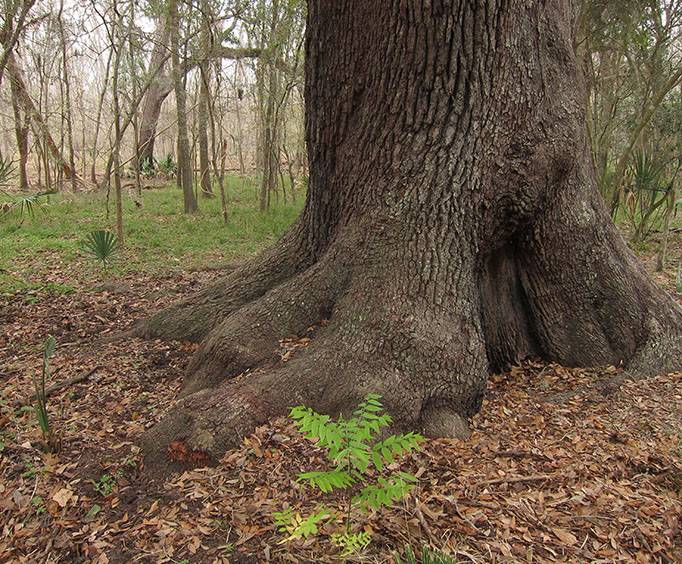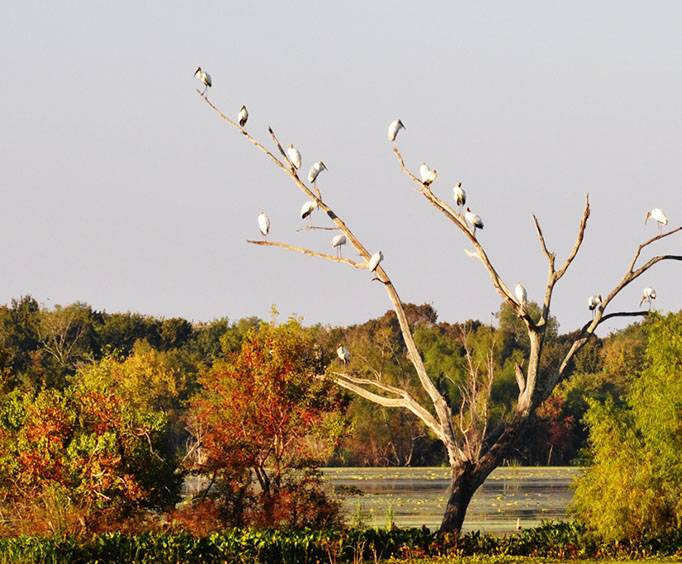 Brazos Bend State Park near Houston, TX
21901 FM 762 Rd Needville, TX 77461
Located just thirty minutes away from Houston, Texas, the Brazos Bend State Park gives tourist an opportunity to view the rustic charm that the state of Texas was known for decades ago. The 4,897 acre park is home to many forms of wildlife who along with hundreds of species of birds live in peace and harmony on a natural preserve.
Located directly on the park is the Brazos River, along with other beautiful lakes. These make it possible for individuals who wish to do so and obtained a permit to go fishing. In fact, the park is actually equipped with lighted fishing piers that make it possible to fish at any time of the day. There are also great hiking trails some of which are accessible to those with disabilities. Individuals will also find trails ideal for biking and horseback riding. Another great attraction at the Brazos Bend State Park is the George Observatory which is located near the park's Creekfield Lake. The observatory was opened in 1989 and houses around 39 telescopes and is open to the public on Saturdays from 3:00 pm to 10:00 pm.
The Brazos Bend State Park also has campsites, cabins and group facilities that make it possible to stay in the park over night or longer. There is a $3 entry fee for adults and kids over the age of thirteen. Children under the age of thirteen can use the park for free. Those who wish to camp out or reserve other overnight accommodations such as a cabin should book for their stay in advance. The Brazos Bend State Park is a great vacation spot for the whole family, and a place to be reminded of nature at its best.