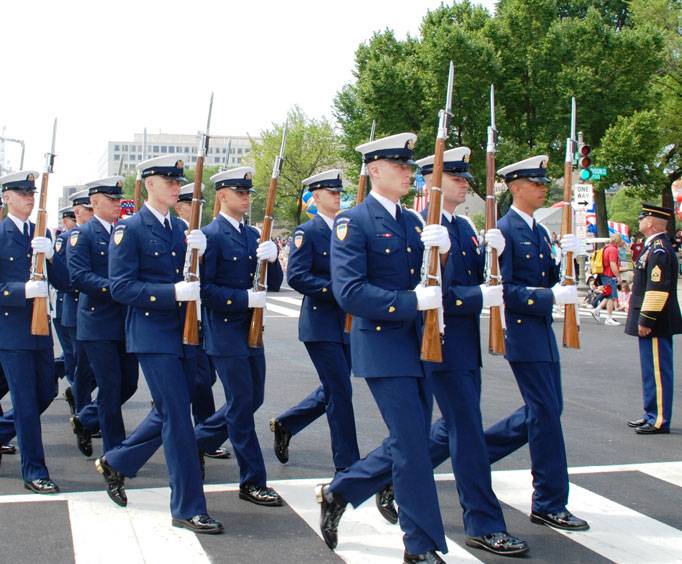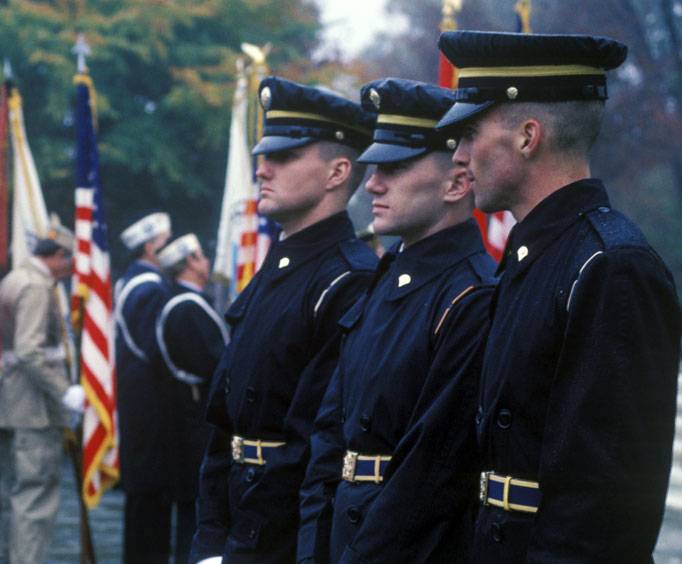 Veterans Day in Houston, TX
Join Texans and guests in honoring the brave men and women of the armed forces at the city's annual Houston Salutes American Heroes Veterans Day Commemoration and Parade.
Festivities begin at city hall with a Commemoration Ceremony at Hermann Square, and continue with the parade and flyover to salute the service and sacrifice of our nation's veterans.
Ceremonies are also held at the Houston Veteran's Administration (VA) National Cemetery, to honor those who have served and those who have given the ultimate sacrifice for our country
The American Legion South Houston Post 490 also hosts special events on Veterans Day, as well as Memorial Day, Independence Day and Pearl Harbor Remembrance Day. Located on Old Galveston Road in Houston, the post invites new members to help continue the organization's support of active duty, Reserves, and National Guard personnel.
The American Legion also provides support to all veterans, retired military persons, children and the community.
Create Your Custom Package