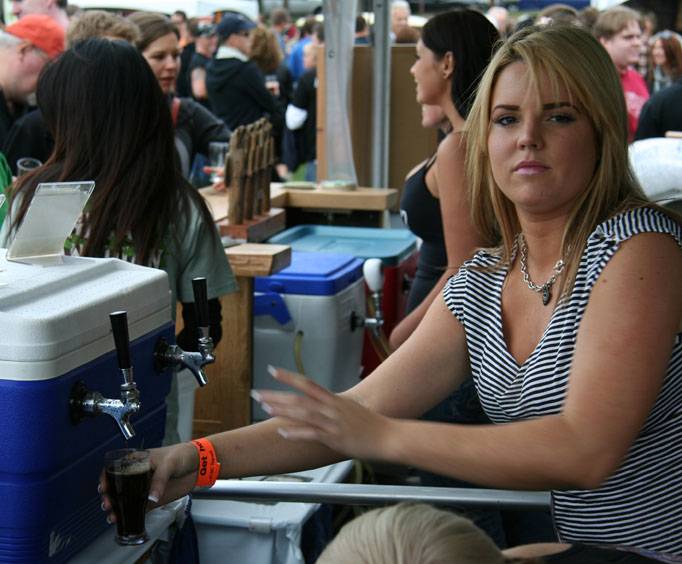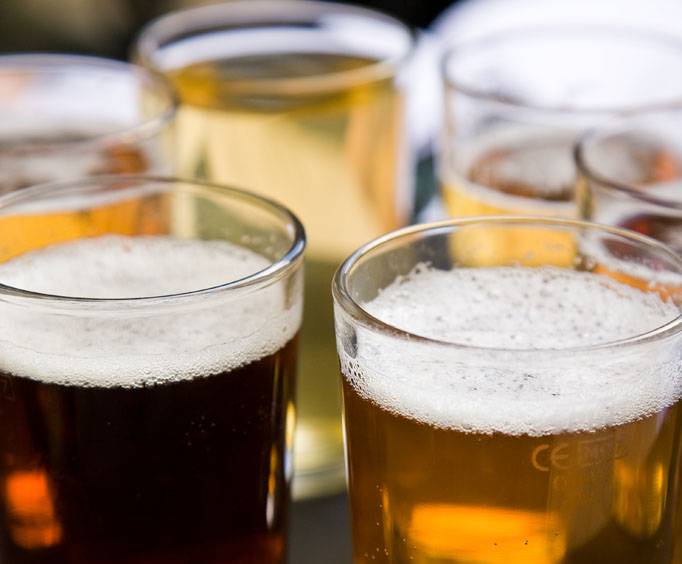 The Big Texas Beer Fest in Houston, TX
One NRG Park Houston, TX 77054
The Big Texas Beer Festival in Houston, TX, is a one of the most exciting beer festivals in the Southwest region. This special festival used to be held exclusively in Dallas. Now the organizers are bringing all the fun to Houston. This festival will feature over 80 breweries and have over 300 beers for patrons to sample at the NRG Center in Houston.
There will be plenty of unique beer, high-quality food trucks, and wonderful live music to keep you entertained throughout the day. Some bands that will play at this event include The Roomsounds, Shotgun Friday, and Matt Tedder.
The Big Texas Beer Festival was created by Chad and Nellie Montgomery. This couple was so inspired after leaving the Great American Beer Festival in Denver, that they thought to themselves: "why can't we do this to Texas?" Now, after successfully running the festival in Dallas for years, they are bringing all the great times, good music, and refreshing drinks to the beer-lovers of Houston. This event not only supports small businesses and breweries, but also charitable organizations. The Big Texas Beer Festival will partner with the Houston Food Bank and donate some of the proceeds to this charity.
If you are a beer-lover, you owe it to yourself to check this festival out. If you are considering attending this event, you should plan to order your tickets early, because these tickets go fast.
Create Your Custom Package
Points of Interest