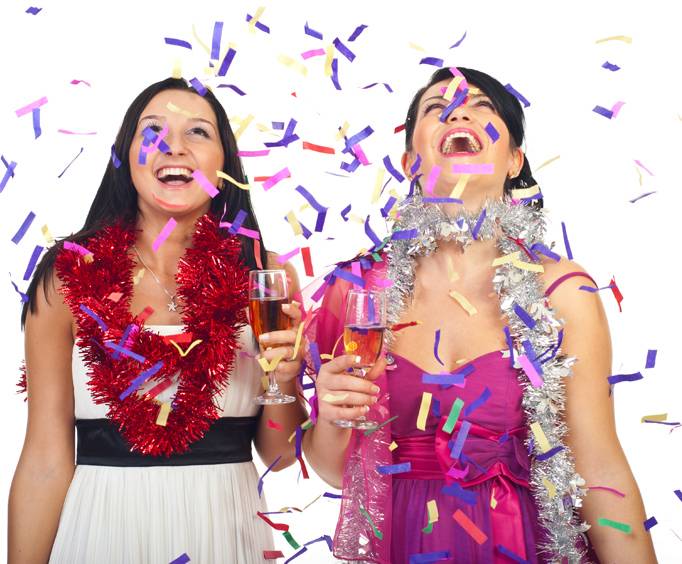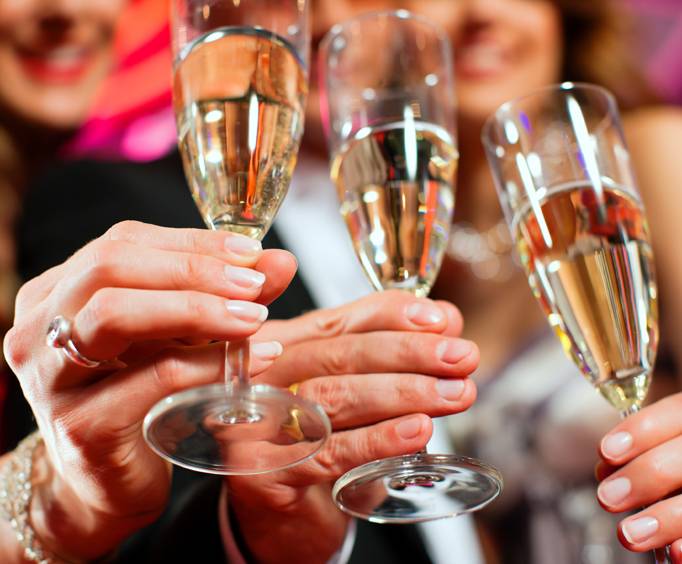 New Year's Day in Houston, TX
From champagne toasts and the dance club scene to ice cream and a balloon drop, Houston offers something for everyone to celebrate New Year's Eve and New Year's Day.
For the family, Bayou Bend Collection and Gardens hosts Yuletide at Bayou Bend, a recreation of 18the — 20the century holiday celebrations. Sharkey's New Year's Eve, at the Downtown Aquarium, shares a bird show, balloon drop, buffet and chance to get pictures with Sharkey and Nero. The festivities can be enjoyed with an All-Day Adventure pass.
Make it a sweet New Year with desserts at The Chocolate Bar. Try the Bayou City Mud Pie, frozen hot chocolate, Aunt Etta's cake or truffle ice cream. Swing next door to Candylicious for Garbage Pail Kids. Mom and Dad aren't forgotten; the chocolate body paint is near the cash register.
Many area ministries plan family-friendly events for the day. Oasis of Prayer Ministries encourages individuals to take part in 'Pray It Forward' Mission of Intercessory Prayer'. The event takes place throughout the New Year's Eve and New Year's Day. Harvest Time Church also hosts events for the holiday.
Adults can celebrate in style with events at several of Houston's top-rated hotels. The Houstonian Hotel Club and Spa, and the Hotel ZaZa are just two of the many facilities offering New Year's Eve packages, with fine dining, dancing and parties to toast the New Year.
Create Your Custom Package