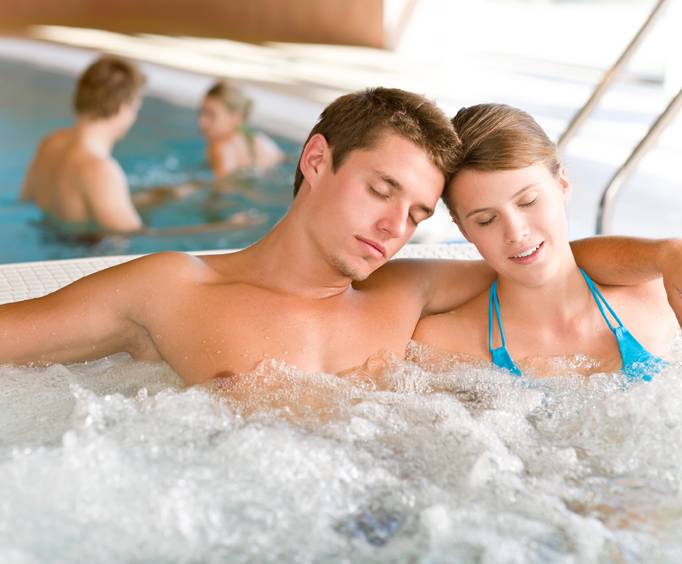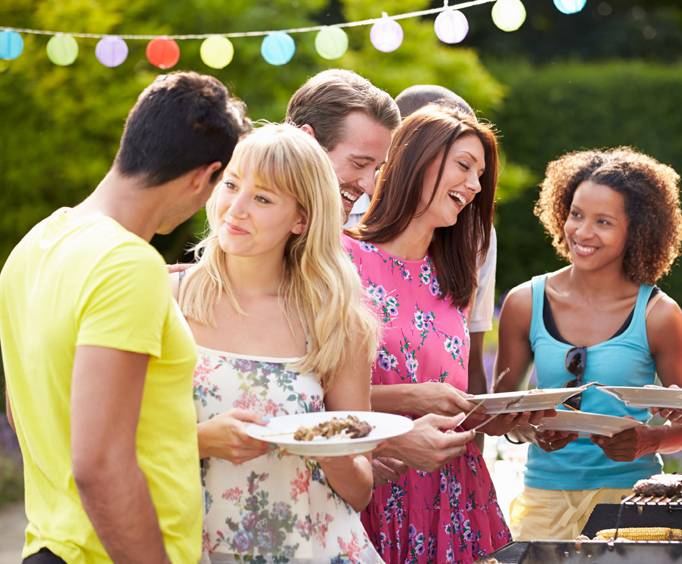 Labor Day Weekend in Houston
The city of Houston is a booming city filled with wide highways and sprawling skyscrapers, but there's much more than an expanding city if you know where to look. You can have a good time and learn a lot about our nation's history in Houston. Home to NASA, the Johnson Space Center always offers a great time of education and excitement. There is a long list of museums covering Texas and The United States' captivating history.
This Labor Day Weekend get out and explore. Get to Houston, Texas for a weekend of family fun.
Create Your Custom Package