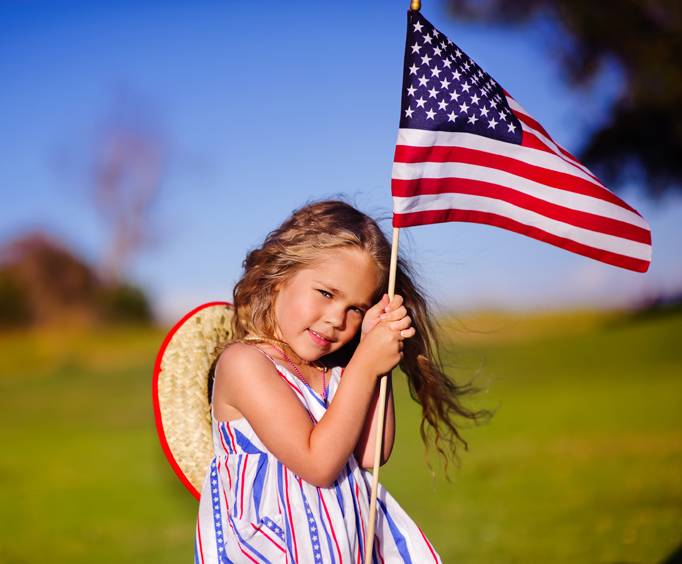 4th of July in Houston, TX
4th of July in Houston, TX can be quite the extravaganza, depending on what event you choose to attend in one of the America's largest cities. The City of Houston sponsors Freedom Over Texas at Eleanor Tinsley Park along Buffalo Bayou. For a small admission price, this event brings everyone together for some lively entertainment, food, drink, exhibits and demonstrations and a major fireworks display in the evening. Sam Houston Race Park and the Kemah Boardwalk are alternatives if you are seeking the fireworks experience while in Houston in Independence Day. In Kemah, you could spend a few extra bucks and book a cruise on one of the local yachts and watch the fireworks from the water!

For a musical good time, consider Miller Outdoor Theater in Herman Park near the Houston Zoo. The Houston Symphony often puts on special 4th of July performances with fireworks as an awesome background to the music. Another fireworks display can be seen at Splashtown, one of Houston's premier water parks. What better way to spend a hot summer day, particularly 4th of July in Houston, TX than by playing in the water all day and topping it all off with fireworks?

For something a bit different, you might consider spending a few hours at Bayou Bend Collection and Gardens, a 14 acre wooded area with formal gardens, near the hustle and bustle of Houston's center. Every Independence Day, they have different spotlights on exhibits and you and the family can be hands-on with a number of different activities such as workshops and music.

With several million people, 4th of July in Houston, TX can be quite a treat. Look to the local papers for great suggestions that suit your idea of fun and be sure to wrap up your day with a fireworks display, something you can find in virtually every area of this large city.

Create Your Custom Package