TUTS, Theatre Under The Stars 2019 Schedule


Shows last approximately 2 hours.

Appropriate for All Ages

Handicap Accessible

Handicap Seating Options Available: Wheelchair Seating, Aisle Seating, Limited / No Stairs Seating

Neither Cameras nor Video Cameras are Permitted

Gift Shop On-site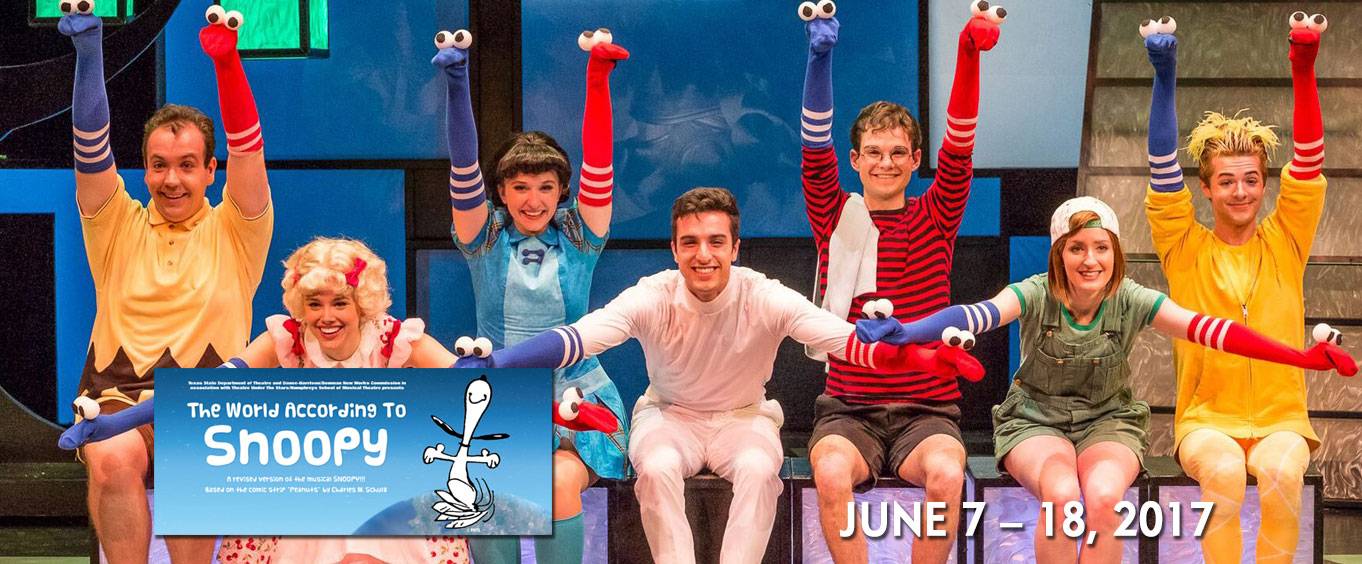 When it comes to unique destinations Houston, Texas is filled with them and there is nothing more interesting and fun to watch then the live theatre. You'll notice that the culture of Houston, Texas has changed over the years and the TUTS, Theatre Under The Stars is a unique experience that is cool for the whole family to visit. The TUTS, Theatre Under The Stars takes live performing to a whole new level and is great entertainment.
Full Calendar
Book Now!