The Ensemble Theatre

3535 Main St Houston , TX 77002
1-800-987-9852
Description
The Ensemble Theatre Photos (9)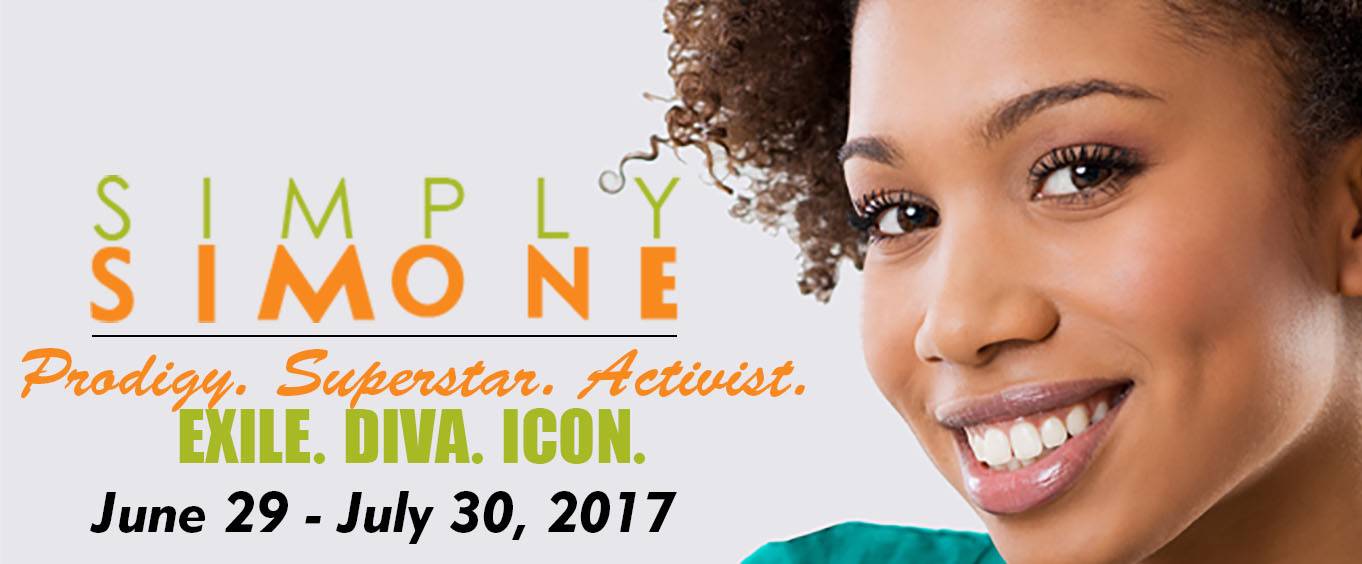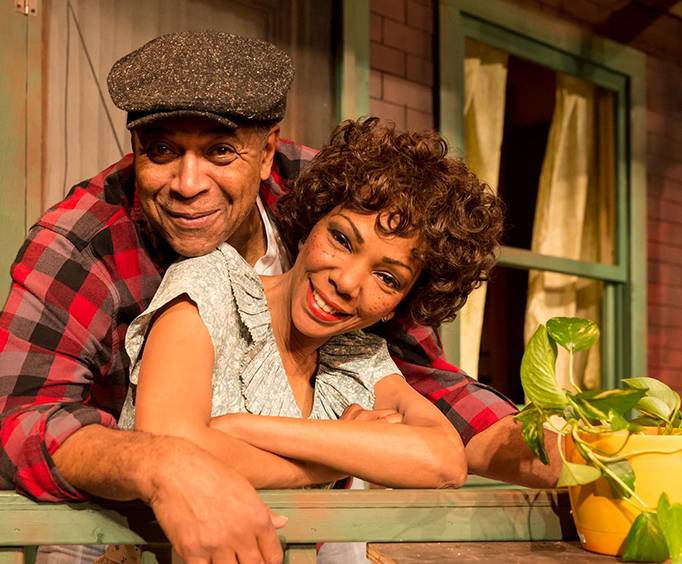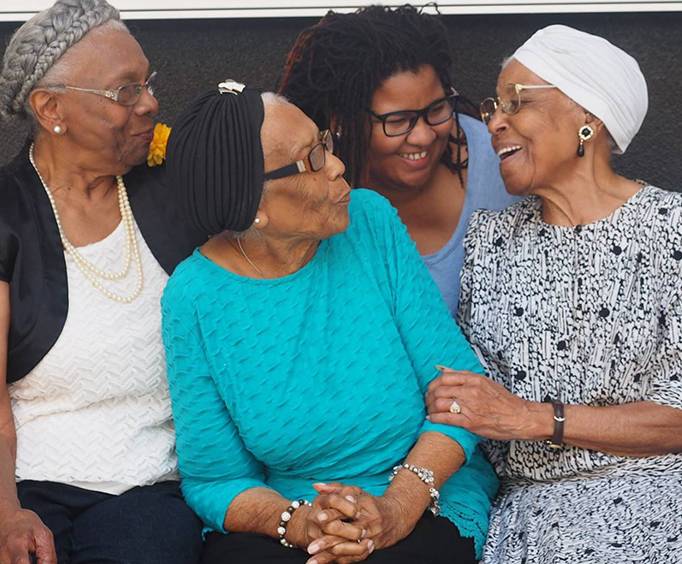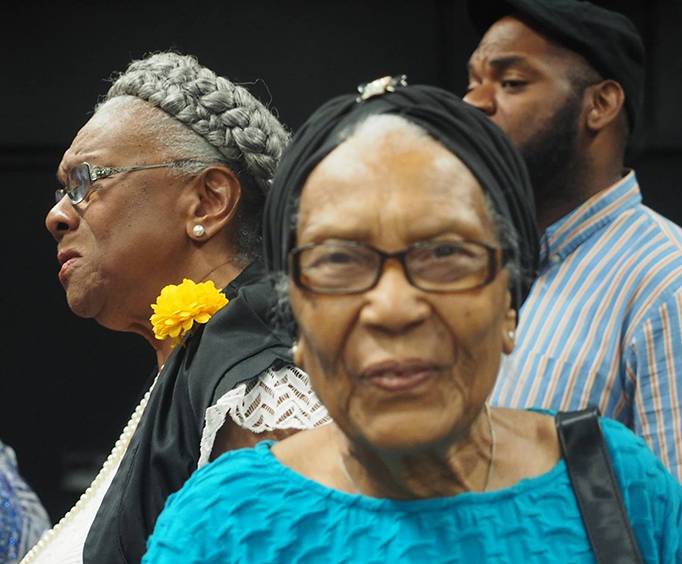 Featuring a wide array of comedy, drama, and musical productions, the Ensemble Theater is a spectacular chance to see African-American creativity shine. See African-American culture and art like never before with some of these poignant productions that highlight the trials and tribulations that African-Americans have endured, as well as the great accomplishments and milestones reached.
This theater was founded by the late George Hawkins in a valiant effort to preserve African-American artistic expression and began in the trunk of his car as a touring company. Coming a long way from being run out of the trunk of a car, the theater has expanded to owning and operating its own facility, and producing all it's shows completely in-house. Putting on numerous productions throughout the year, most of which come from highly acclaimed African-American artists. This theater is a true testament to the African-American experience in the United States and has become one of Houston's best historical cultural institutions.
As if the wonderful shows put on weren't enough reason to be impressed with Ensemble Theater, they also offer three amazing programs targeting the young generation of artistic performance and expression. These programs combine education with theater, providing acting classes, weekend workshops, community theatrical performances, and more.
Take the opportunity to visit Ensemble Theater the next time you are in Houston, and catch one of the many live performances hosted on one of their three fantastic stages.
Book Now!