Nasa's Space Center Houston and City Sightseeing Tour

Description
Nasa's Space Center Houston and City Sightseeing Tour Photos (5)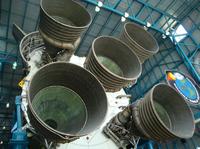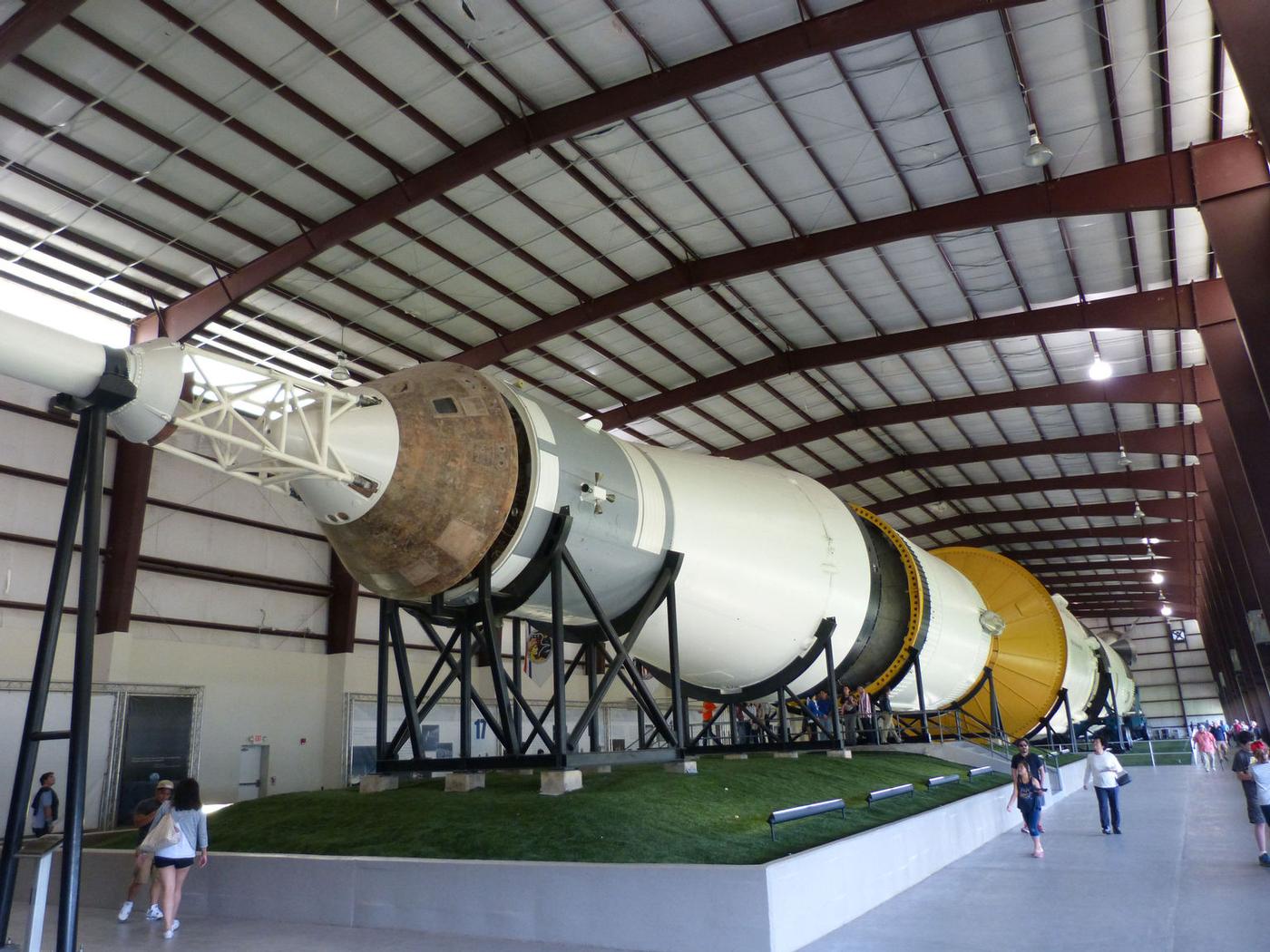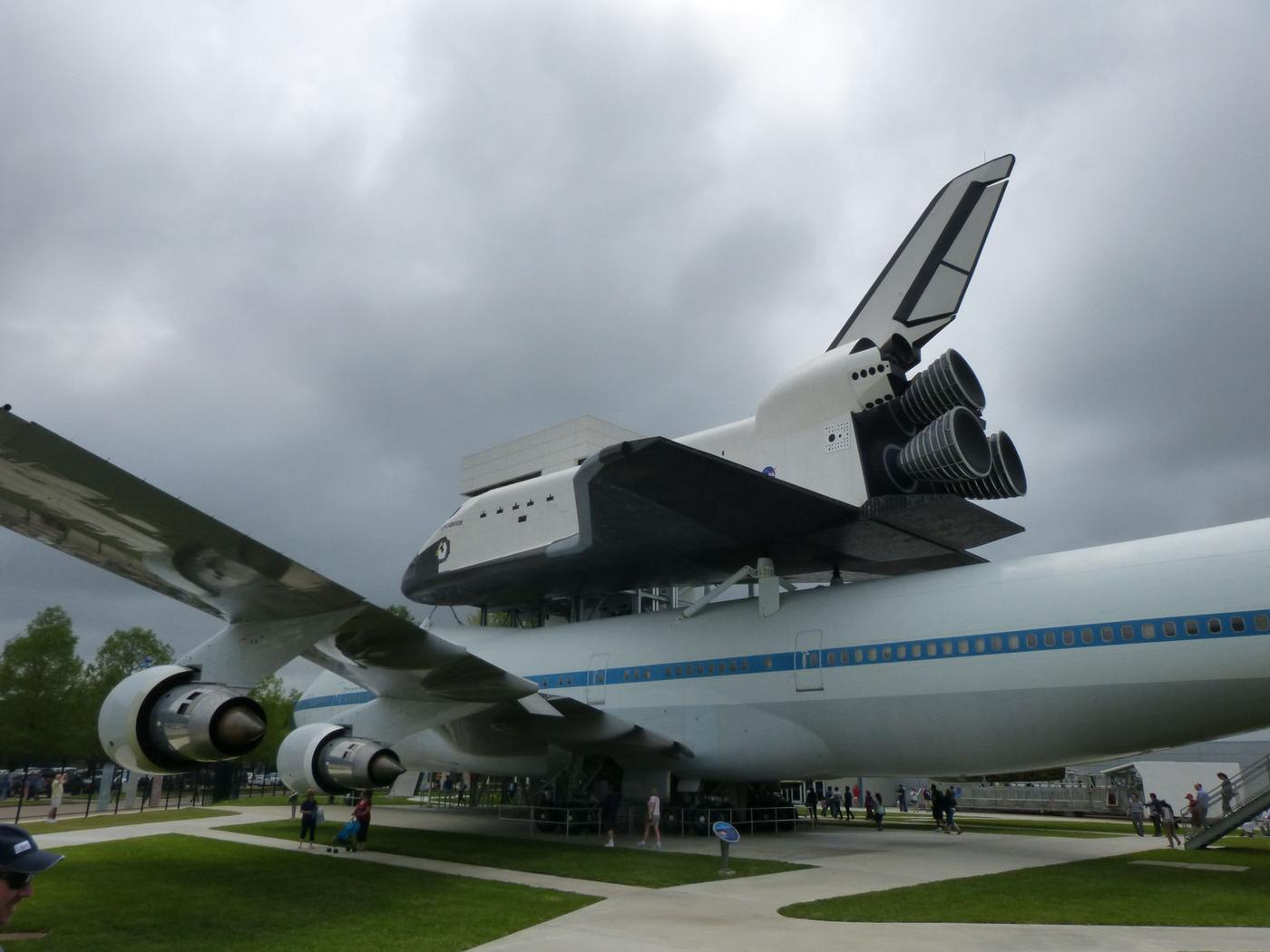 The most admirable thing and very interesting is when a person gets that chance to uncover the space by having a visit to the Space Center Houston. The best thing here is that unlike other venues the tour to this place is self-guided and you can tour to every place that you may wish to visit once you enter the center for NASA's.
Many places are right for the attraction including the Houston top. Once you step into this excellent place, there is an orientation tour that you will first undergo through before starting your journey to this exciting place in the world. There is an open bus that is present in the Houston and the central role for this bus is to take you to the company because it has been provided by the company to show you around this venue.
The most enjoyable part of your journey here is when it comes to the time of sightseeing because it only takes a maximum of one and half hour to complete the whole trip of the excursion. For you to have that chance of going to the Johnson space, it will need you less than 90 minutes to enjoy the time of being to this excellent place, and after that, you will be able to appreciate your time being in this zone.
There are two types of mission that are present here one is the old mission center, and the other is the new modern mission center, and upon the arrival here you will be guaranteed with that chance to visit both of them. The best way is to come up with a small group in this area.
Make your own way downtown to meet your bus for a narrated sightseeing tour of Houston. During the 90-minute tour by double-decker open-top bus, pass by City Hall, Minute Maid Park (home of the Houston Astros baseball team), Hermann Park, Houston's Museum District and much more.

Afterward, transfer to a comfortable coach that takes you to Space Center Houston and NASA's Johnson Space Center. Although high-profile space flights launch from the Kennedy Space Center in Florida, most of the planning and training for the US space program takes place in Houston.

Your day includes a 90-minute tram tour that takes you onto the grounds of the Johnson Space Center. See both the new and original Mission Control centers and the International Space Station Assembly Building. Watch NASA staff at work, especially fascinating if a shuttle mission is in progress. You might even catch a glimpse of astronauts in training at Building 9. Be amazed at the impressive Saturn V Rocket, which stands 36 stories tall and is the most powerful rocket ever built.

After the tram tour, have free time to explore the exhibits at Space Center Houston, NASA's official visitor center. Astronaut Gallery features the world's most comprehensive collection of spacesuits. Check out Apollo 17, the last manned spacecraft to fly to the moon. Experience what it's like to be on the Space Shuttle at the interactive Living In Space gallery and take a close look at a full-size replica of the Space Shuttle.

You can purchase lunch at the NASA cafeteria — you might even spot a NASA astronaut dining there. Or head to Zero-G Diner to choose from a variety of cuisines.

At the designated time, meet your bus for the return trip to downtown Houston where your tour ends.

Pickup & Return:
Marriott Marquis Hotel.
Returns to original departure point.
Departure Times: 10:00am

Includes:
Transportation to NASA Space Center
Tour Map and orientation
Admission ticket to NASA Space Center
Complimentary Houston city tour

Does not include:
Gratuities (optional)
Food and drinks
Hotel pickup and drop-off

Additional Information:
Confirmation will be received at time of booking
Driving time to and from the Space Center may vary due to high traffic and road construction (Space Center is 26+ miles from the city)
Book Now!