Brewery Tours in Houston, TX
For those who love beer and other drinks, make sure to embark upon one of the brewery tours offered in Houston, TX.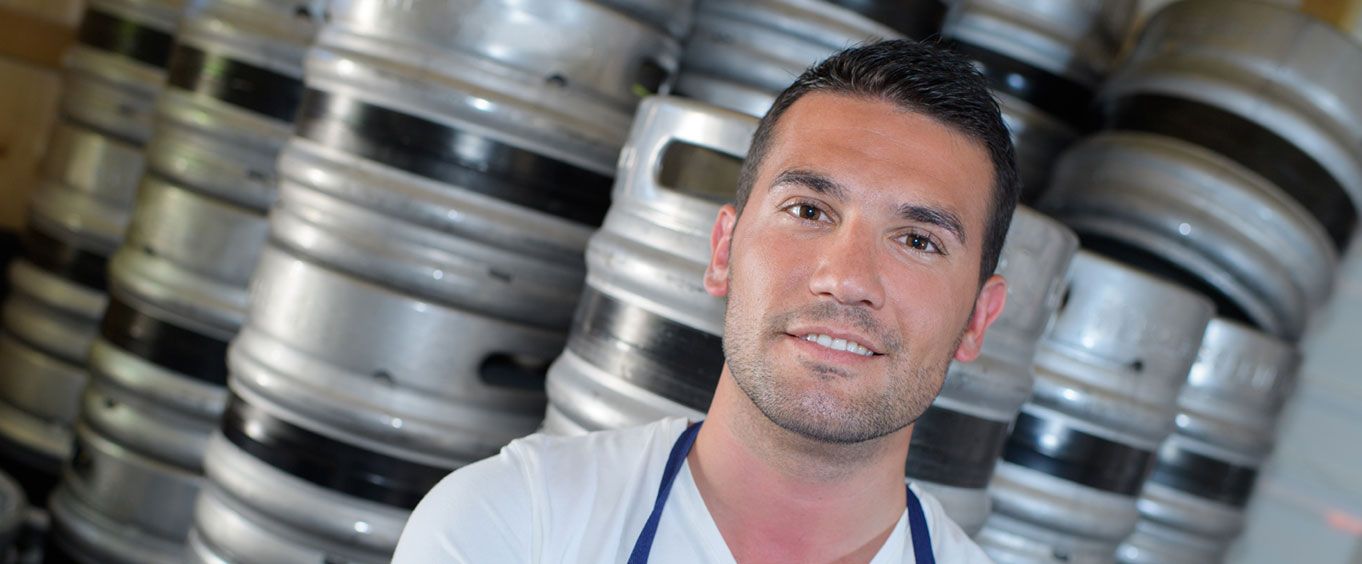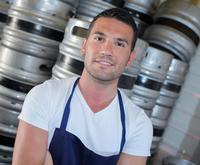 This tour lasts a little over five hours and is fully narrated; snacks are included to keep you nourished as you travel to various breweries in Houston and try the area's best brews.
Available 1 days between Jan 27, 2019 & Jan 27, 2019
View Schedule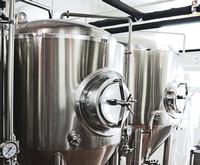 If you are looking for something different to do with your friends in Houston this weekend, take the Houston Heights Triple Brewery Tour some Sunday to follow a professional guide to three breweries to sample their artfully crafted brews and ales.
Available 1 days between Dec 10, 2018 & Dec 10, 2018
View Schedule
The brewery tours are ready for those who like to vacation and see the land of the United States with their children and spouse who have always wanted to go to Houston, Texas to see the rodeos and enjoy the lakes there.
On this Houston brewery tour your will stop at three breweries for a tour and tastings are not included in the price. During the tour, you will see how beer is made and have a chance to try some custom made beer. This tour is for those 21 years and older.
Available 2 days between Aug 12, 2018 & Dec 2, 2018
View Schedule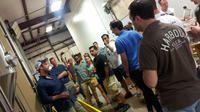 Check out several of Midtown's best breweries when you take the five-hour Midtown Distillery and Beer tour. Climb on a bus and let someone safely take you to a whiskey distillery and several craft breweries through Midtown in Houston Texas.
Available 4 days between Aug 19, 2018 & Dec 1, 2018
View Schedule