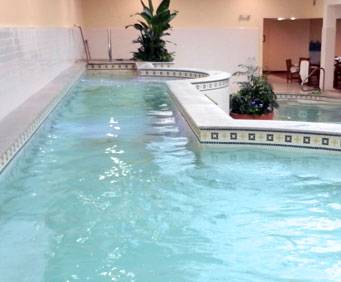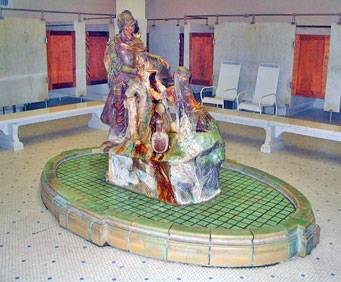 The Bath House Show in Hot Springs, AR
701 Central Ave Hot Springs, AR 71901
Founded by Tom and Kelley Wilkins, the Bath House Show was first staged in 1988 and has been delighting audiences ever since with old-world musical classics which cover the expanse of the past six decades! Today, performances are located within the self-owned plush confines of an air-conditioned theater located at Central Avenue in Hot Springs.
With the Bath House Show, there's always something for visitors of all ages as you journey back in time to the 30s and 40s with gems like 'All the Way' and 'Boogie Woogie Bungle Boy', rollick right through to the 50s with 'Leader of the Pack and 'Rocking' Robin' and then bounce back to popular favorites from the 60s, 70s, 80s and even recent hits from the 90s. The intelligent blend of family-friendly humor and great music ensure that you're either in fits of laughter or singing along to nostalgic strains and are bound to have you coming back for more... time and again!
The 300-seat theater hosts performances at 8 pm, with ticket offices opening at 10:30 am on show dates. Owing to the immense popularity that the Bath House Show enjoys, it is recommended that you make your reservations well in advance.
Tickets are priced at about $12.50 per person, with special discounts for children and groups of over 15. Reservations can be made either over the telephone or in person with payments accepted via cash, checks and money orders.
Be it a special date you want to impress or a fun-filled evening for the entire family, there's sure to be something that suits your taste and preferences like none other at the Bath House Show!