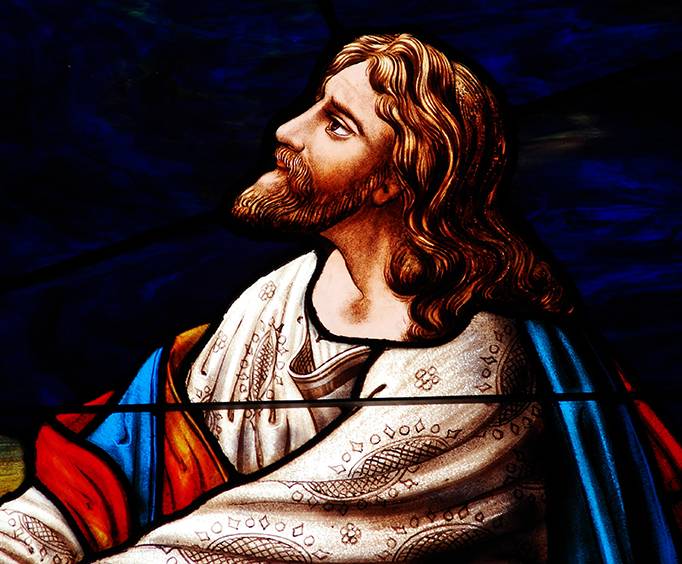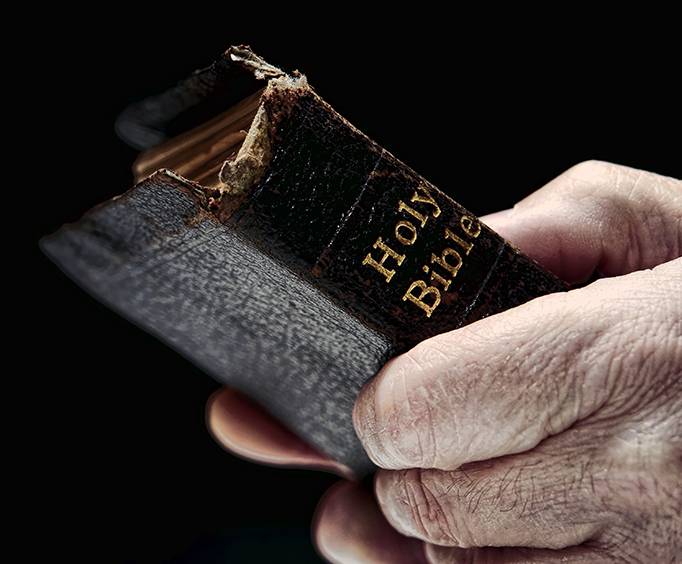 Oaklawn Church of God in Hot Springs, AR
2110 7th St Hot Springs, AR 71913
Oaklawn Church of God is situated 2110 7th street Hot Springs, Arkansas. The church is founded on the principles of spreading the good news to the unprivileged and the churchless. It is a Christian church made up of a group of followers who believe in spreading hope and assisting one another overcome life challenges. Since its inception, the church has provided solace to many hopeless souls who later turned to appreciate the gift of life.
The church runs by the Bible teachings and has a slogan of "no perfect people allowed", which means that they go out seeking for the sinners and those who feel unfit and help them realize their worth and bring them to the light of Christ. The church has a strong base in Arkansas and spreads to the interior locations spreading the ministry. The church community collaborates in performing different tasks, which assists them to stay glued.
The church holds annual Trunk-or-Treat event that accommodates families with special treats and awesome games for adults and children. The event celebrates family as an institution that should bring integration and love in the community. All the activities are religious-friendly, and individuals get a chance to mingle as they share the good news and personal stories. It has become a habit for the church to welcome religious people to share with them this great event to commemorate the good deeds and welcoming acts of Jesus Christ.
The church congregates every Sunday and has fellowship meeting during the weekdays to ensure that the good news constantly rejuvenates in the hearts of the followers. Children have a unique part here as they get to attend church activities organized by church leaders. It is a great church preaching peace, love, hope, and faith in God.
Events at Oaklawn Church of God