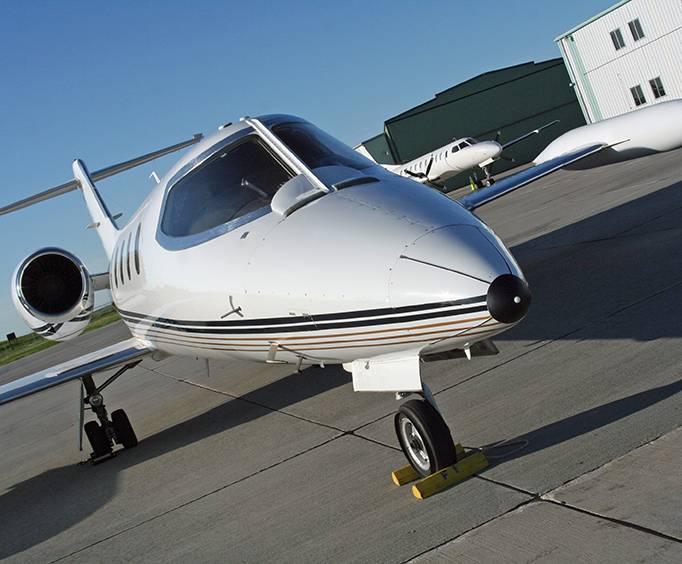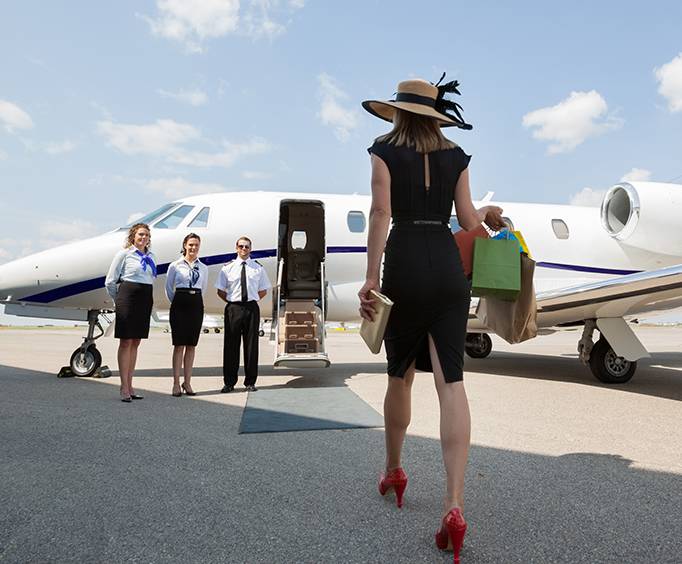 Memorial Field Airport in Hot Springs, AR
525 Airport Rd Hot Springs, AR 71913
Memorial Field Airport is situated three miles from the southwest of Hot Springs City in Arkansas.
Its primary purpose is to serve the Hot Springs National Park which is nearby. The airport is also in use in the general aviation. The airline flights are under subsidization by the essential air service program of the federal governments.
Special events such as vintage aircraft display and the race competitions attract several families. Also, guided tours are available at the airport and visitors from all parts of the world are invited. Each tourist who visits the Hot springs national park goes to Memorial Field Airport to book flights for getting back to their destinations. Additionally, the airport provides a secure and safe parking area for the visitor's vehicles. Taxi and car services also offer easier transportation at the air port.
Memorial Field Airport covers 844 acres with an elevation of 165m and two asphalt runways. Additionally, the airport has 90 based aircraft which occupy 77 hangars of different types, together with the transient aircraft. Services offered at the airport include parking, fueling, private hangars, and tie down. Memorial Field Airport has commercial flights which are operated by the Southern Airways. The southern Airways, conduct its trips to Dallas/Fort Worth.
While at Memorial Field Airport, you can visit Hot Springs Hotel and other reasonably priced hotels around the area for accommodation. Furthermore, you can take flights from the airport to various destinations that include Chicago, North America, Atlanta, Los Angeles, Newark, New York, San Francisco, and Las Vegas.
Events at Memorial Field Airport