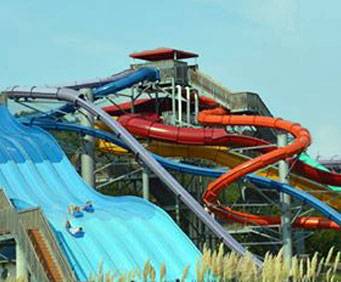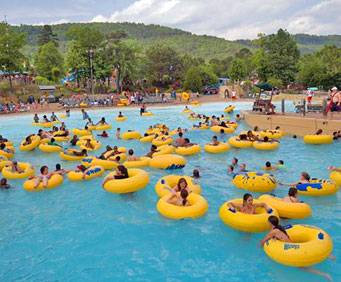 Magic Springs in Hot Springs, AR
1701 E Grand Ave Hot Springs, AR 71901
Nestled deep in the natural beauty of Arkansas you'll find Magic Springs.
Home to thrilling rides, big name concerts and unlimited family fun, Magic Springs theme park can offer a full time of entertainment while in the Hot Springs area. The main draw to the park is definitely its collection of rides, from state-of-the-art roller coasters and wild water rides to a calming carousel, you're sure to find something that will satisfy every member of the family.
Aside from the every day attractions, the park also hosts a number of special concerts. Past performers of the park have included such notable names as the sensational R&B group Boyz 2 Men and classic rockers Three Dog Night. Magic Springs is open weekends only from mid spring to late spring. Daily for the vast majority of the summer, and only open on the weekends again up until the end of October, when the park eventually closes.