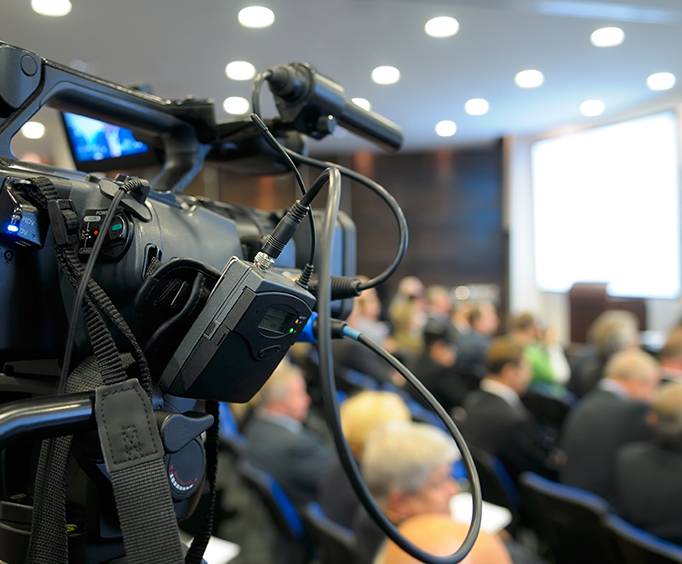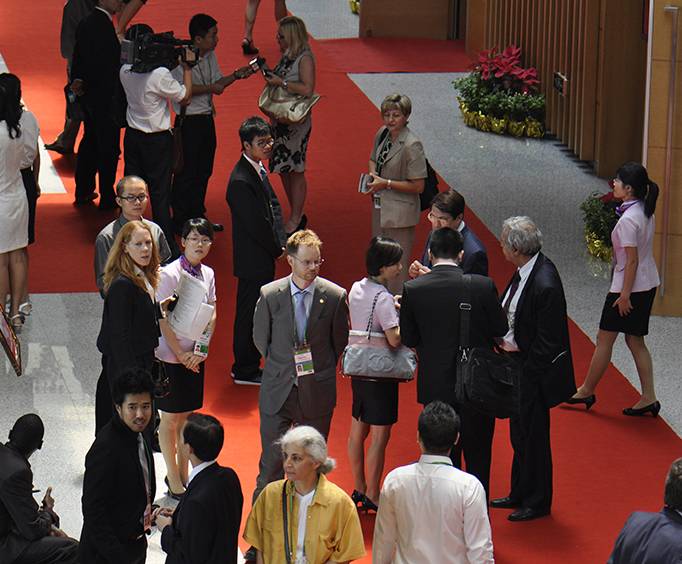 Hot Springs Convention and Civic Center in Hot Springs, AR
134 Convention Blvd Hot Springs, AR 71901
There are many places that you can visit for adventure or meetings and relaxation.
Among them, you can go to the Hot springs convention center and civic center in Hot springs, Arkansas. The spring is in the city of Arkansas in the United States of America. This place is very conducive for holding meetings like trade shows or conferences, and also small seminars and workshops. There is perfect set place in the springs where you can meet and perform your event.
Some reasons why you should choose to hold a meeting at the Arkansas Hot springs are as follows. The first thing to impress you is the capacity option in the convention center, where many meeting rooms that can accommodate thousands of visitors are available. Also, you can get many amenities that can impress your stay including free parking areas, registration, excellent welcome services in the convention center.Moreover, you can get hotel assistance through the Turf catering company, which do event planning for you.
While at the convention center, you can visit other places in Arkansas that will make your stay interesting. These sites include the Hot spring National park, which has a variety of wild animals, the Garvan woodland garden, Lake Ouachita, many museums and different sights and landmarks.
The hot springs conference center has attracted many visitors, and they have enjoyed the place as per their comments. The center welcomes any interested person to take their meetings or conferences there and get the favorable environment and services at the conference center.
Events at Hot Springs Convention and Civic Center