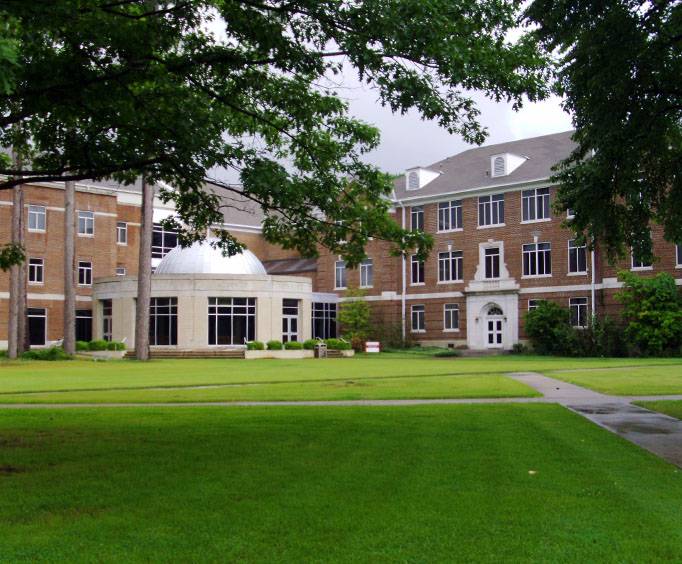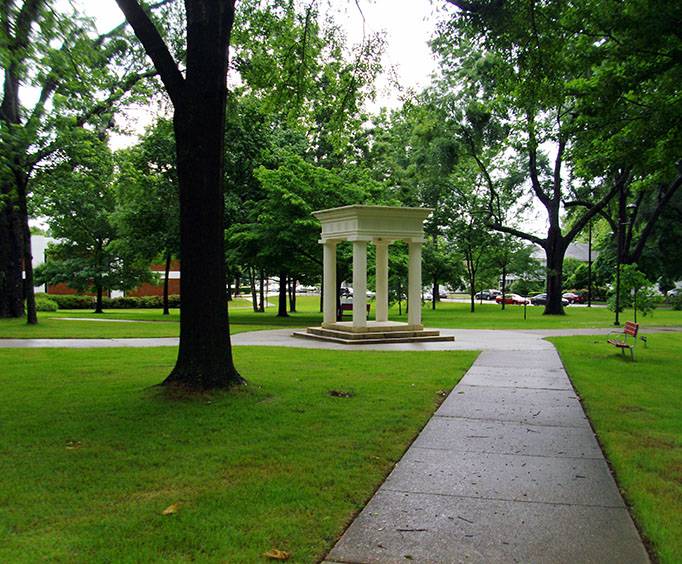 Henderson State University near Hot Springs, AR
1100 Henderson St. Arkadelphia, AR 71999
Henderson State University is an exceptional environment to study and earn your degree.
You'll appreciate all of the many academic options that are provided right in Hot Springs. This is a convenient learning option that offers online learning methods too. The academic initiatives that are here will keep you motivated and enthusiastic. Obtaining a higher education will be enjoyed in the stunning downtown Hot Springs area. Every student may earn their graduate or undergraduate degree in this inspirational area.
Henderson State University is an interesting and unique choice for several reasons. Classes are held in a renovated Landmark Building. Adding convenience to your learning experience is done by providing many evening courses. Working professionals and traditional students appreciate the ease that allows every student to complete all coursework. Every student will have the opportunity to complete their Master of Science or Education Specialist degree. Earning your degree in an exceptional environment that fosters an enthusiasm for your education.
Your entire education is quite important, but there are also plenty of other things to do while in the area. Enjoying a meal at one of the finest restaurants nearby would be worth your while. Invite your family to stay at a Henderson Bed and Breakfast for a fun-filled weekend. There are so many enjoyable activities near Hot Springs. A little added fun in your education is sure to hit the spot.