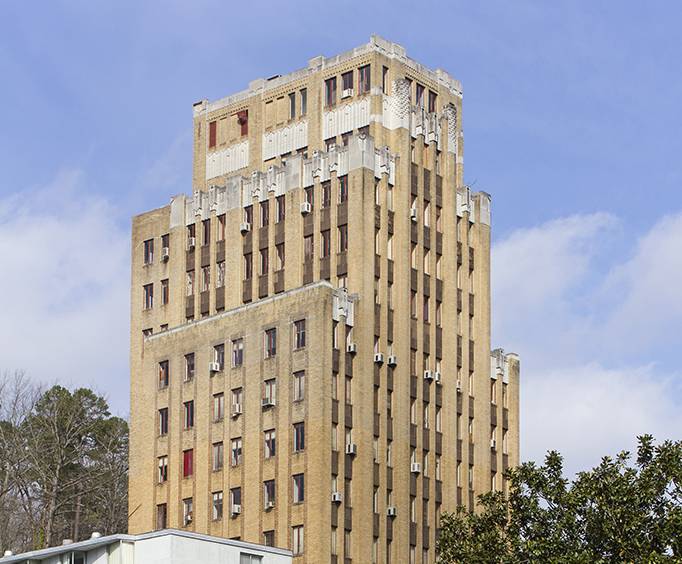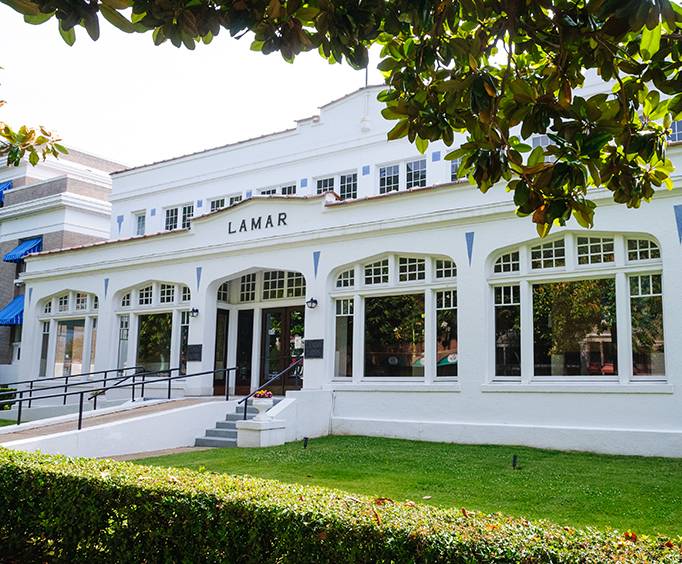 Central Avenue Historic District in Downtown Hot Springs, Arkansas
514 Central Ave Hot Springs, AR 71901
Central Avenue Historic District is a historic economic center built between 1886 to1830. Located in Downtown Hot Springs, Arkansas, the restaurants, offices, and shops around the area have benefited from the tourism within the city. The district extends from the 205 Park Avenue to the 702 avenues in the Hot Springs, Garland County. It contains the best historic buildings in the state built using several architectural styles.
On June 25, 1985, the district was added to National Register of Historic Places hence attracting many people from several parts around the world. The two to three-story building structures reflects Central Avenue Historic District as the nation's major resort destination throughout the mid-1900s and the late 1800s. Traditionally, the area has been the central commercial district of the Hot Springs area hence several people gathered in the place to carry out their businesses.
The hotels, restaurants, offices, and stores within the Central Avenue District served the local area residents and the visitors who drove to the City's tourist trade until the 20th century last half. Originally, the district was known as the Valley Street. However, in the late 1870s, it was named Central Avenue as a reflection of its status as the commercial center in the City. In 2014, American Planning Association named it as one of the Ten Great Streets in America.
While at Central Avenue District, you can visit Arlington and Majestic Hotels for accommodation. Also, you can visit Desoto Mineral Springs Building built using the neoclassical style. Furthermore, you can have a view of the Malco Theatre, Bathhouse Row, Hot Springs Medical Arts Building, and the Mountain Valley Springs Water Headquarters. For more information concerning Central Avenue District, visit our Web page.
Events at Central Avenue Historic District