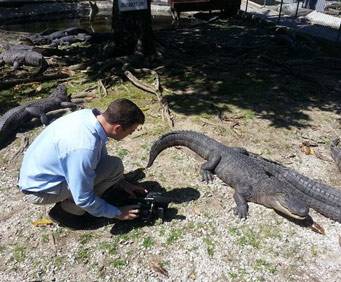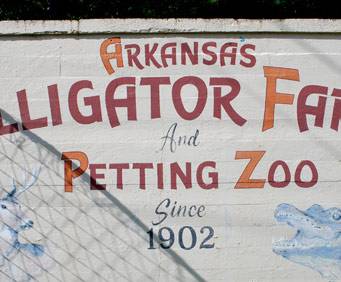 Arkansas Alligator Farm and Petting Zoo in Hot Springs, AR
847 Whittington Hot Springs, AR 71901





(
5.0
)
Based on

5

reviews ↓
The Arkansas Alligator Farm and Petting Zoo, featuring over 200 alligators and a variety of deer, ostrich, llama and more, is a great activity for the entire family in Hot Springs!
This great zoo has been in operation since 1902, ensuring more than enough experience in handling alligators, and is open every day of the year except for Christmas Day.
Those interested in wildlife, and alligators in particular, are sure to enjoy this exciting, educational look at some of the world's most extraordinary creatures. Whether you're watching an alligator as its being fed, gazing in amazement at turtles topping the scales at 150 pounds or simply enjoying all of the sights the Arkansas Alligator and Petting Zoo has to offer, you're to see more than a few sights out of the ordinary.
Be sure to check out other things to do and choose the perfect vacation options!