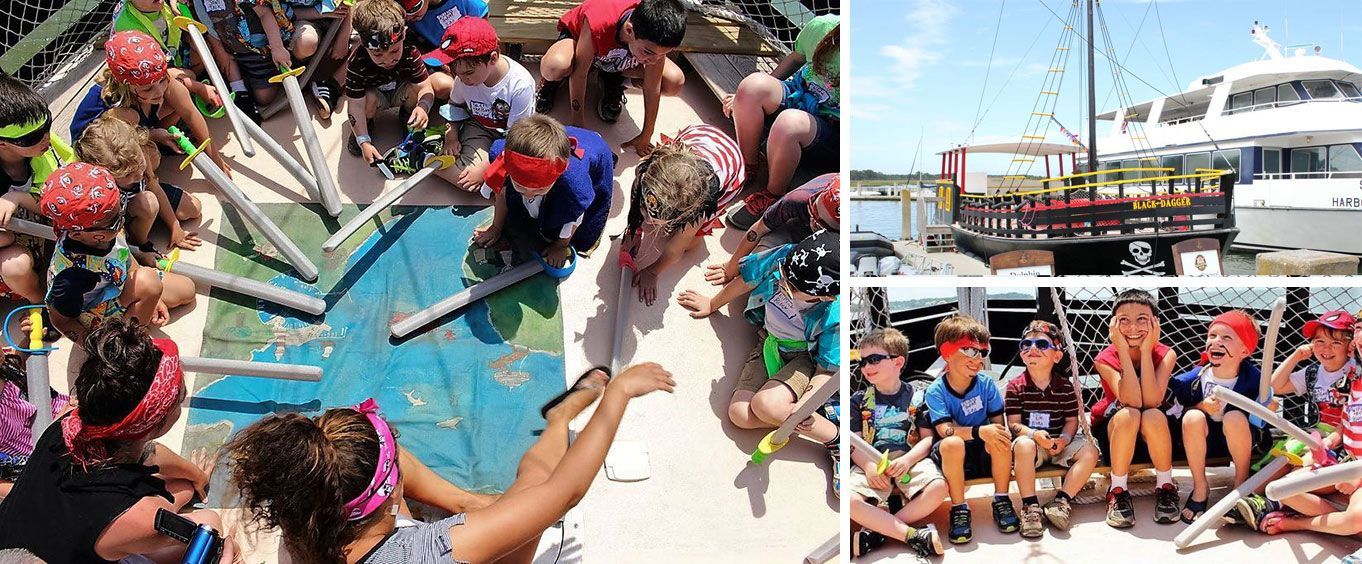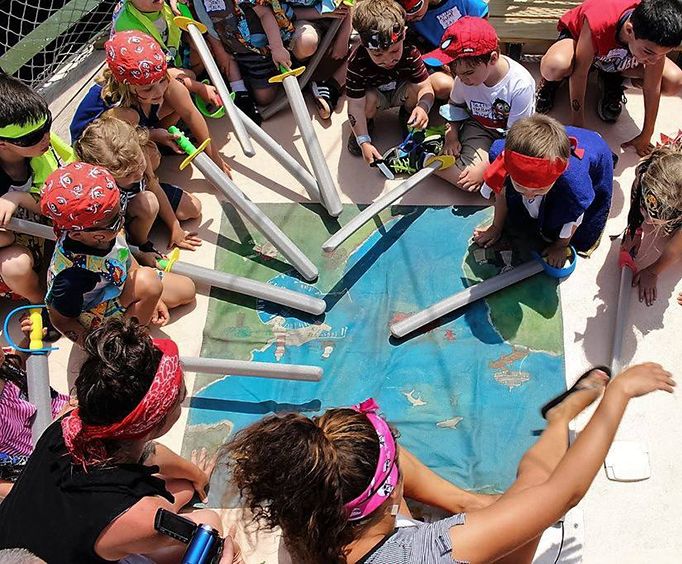 Hilton Head Vagabond Super Package
At Hilton Head Island in South Carolina, you can have a fabulous vacation with five nights of lodging and the Hilton Head Island Pirate Ship Adventure on the Black Dagger in Hilton Head.
This awesome pirate adventure is a great way to enjoy your vacation, with the cruise being perfect for families and children.

Create This Package in 3 Easy Steps:
1. Choose Dates & Times for Your Activities
2. Select Your Lodging from Over 13 Hotels
3. Confirm & Checkout
Details

Hilton Heads Pirate Ship Adventure on the Black Dagger

5 Nights' Lodging in your choice of over 13 hotels.

Prices Starting at:
Ages 19 and Up: $478.00
Ages 13-19: $51.28
Ages 2-12: $44.17
Ages 0-1: Free
Description
This will allow guests to participate in a treasure hunt off the coast of Hilton Head while they battle with a smelly pirate that stole the treasure key.
Hilton Head Island is one of the most beautiful islands in South Carolina, featuring a multitude of incredible adventurous activities. Whether you like to hike or bike through beautiful trails, lay out under the sun on a beach, or learn of this history and culture that makes up an area, you're sure to find exactly what you need for an amazing vacation.
Choose from over 22 hotels to return to after your long days of touring the area. With so many hotels to choose from, you're sure to find one with the amenities that you're looking for.
With these five nights of lodging, you are sure to have plenty of time to explore the Hilton Head area by land as well. For a fantastic vacation, book the Hilton Head Vagabond Super Package today!