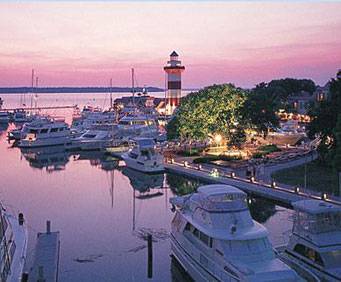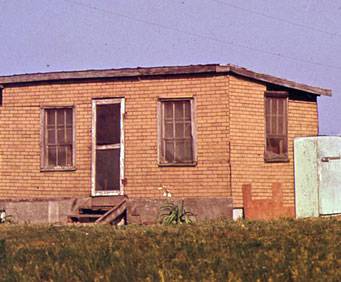 Ghost Tour Ghost Walk near Hilton Head Island, SC
127 East Congress Street, , Reynolds Square Savannah, , GA 31405
If it does not scare you too much, then the Ghost Tour and Ghost Walk near Hilton Head, South Carolina may be one of the highlights of a trip to the southeast part of the United States and the Atlantic Ocean.
There are ghosts to meet and legends to learn about on this sometimes frightening attraction.
Among the activities one is likely to encounter on this 90-minute walk are dark side tales and legends from what is commonly known as the Palmetto State. But be warned, if visits from the spirit world are too much for you or your family members, you may want to...no, go ahead, it will be fun.
This tour is very popular, not only because it is great fun that will probably cause a few goosebumps, but also because the guides are knowledgeable and friendly. You might encounter one of the restless spirits from a cemetery, just one of the many ghosts, spooks and goblins people sometimes encounter. Ghost walks also involve sacred ground, on which modern buildings now stand. This does not make some of the spirits very happy.
The tours are generally available all year, to take visitors to some of the scariest places anywhere. The 1.25-mile tours take about 90 minutes. Ghost Walk admission for adults - $15.95, though many folks save a few dollars by securing their tickets on the Internet. Ghost Walk admission for children ages 7 to 14 - $10.95. Children under 7 are free. By the way, the tours take off at 8 p.m. on Friday and Saturday.