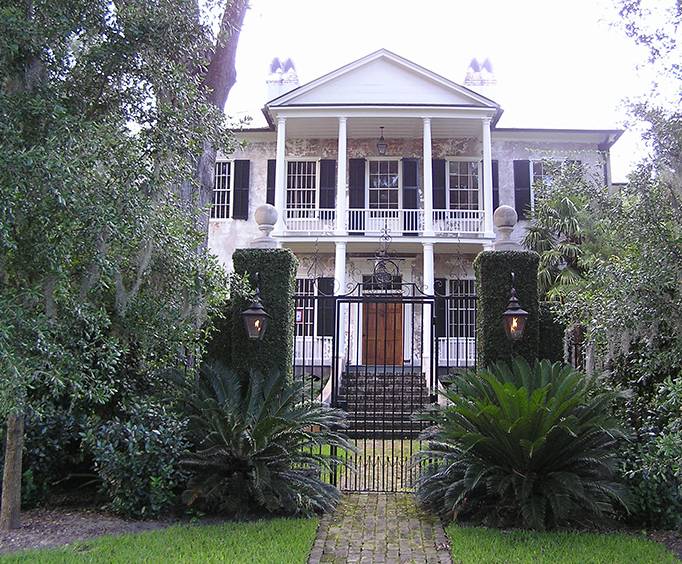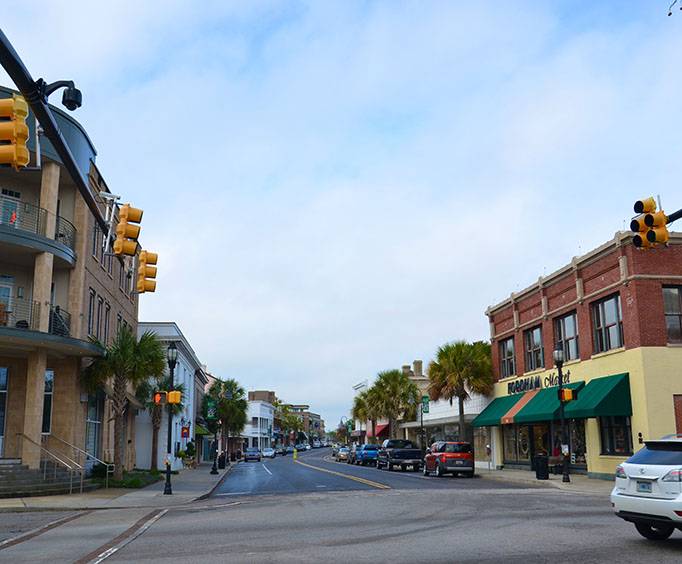 Beaufort, SC near Hilton Head Island, SC
Beaufort, South Carolina, is located on the beautiful Port Royal Island. Visitors can take in an outdoor adventure, shop in the historic downtown area, or visit one of the more than fifty Beaufort sites listed on the National Register of Historic Places. Every day presents itself with a new adventure just waiting to be discovered.
There are a variety of treasures just waiting to be found at the Sands Beach. A multitude of unique shells and other one of a kind gems of the ocean are awaiting discovery. Hunting Island State Park, a short drive from Beaufort, has 5,000 acres of landscape, including three miles of natural beach coastline, waiting to be explored.
The downtown historic district of Beaufort, still showcases history from the city's original English colonial settlement. Founded in 1711, the city still houses many sites that are reminders of its deep historical roots. The Beaufort National Cemetery is one of six national cemeteries. Many of Beaufort's historic homes and business can be found along downtown's Bay Street, which borders the beautiful Beaufort River.
Visitors to Beaufort, South Carolina, can enjoy one of the many outdoor adventures the island offers. Beach-combing, kayaking, boating, and fishing are just a few of the outdoor activities available. The downtown district houses some of the most beautiful historical architecture in the area, along with unique shops to bring home a few gifts for loved ones. The downtown art galleries display the works of many local artists. Beaufort offers visitors a multitude of opportunities to experience the extensive history of the region. Take in a downtown tour or walk among the tombstones of yesterday, the memories are endless.