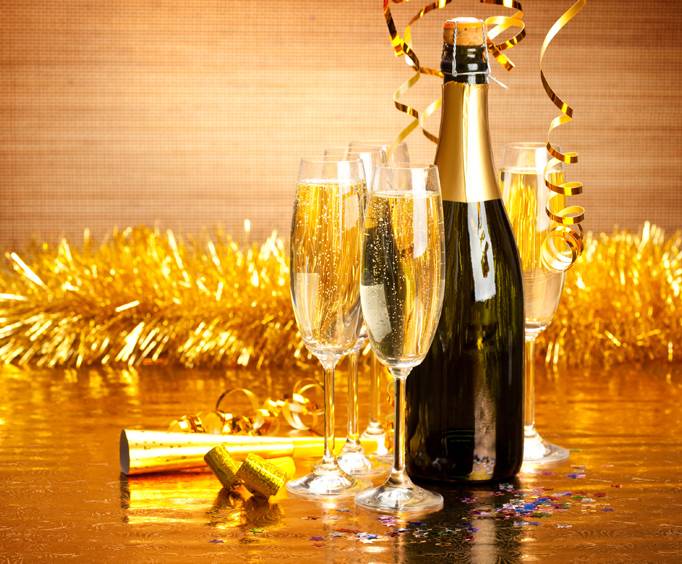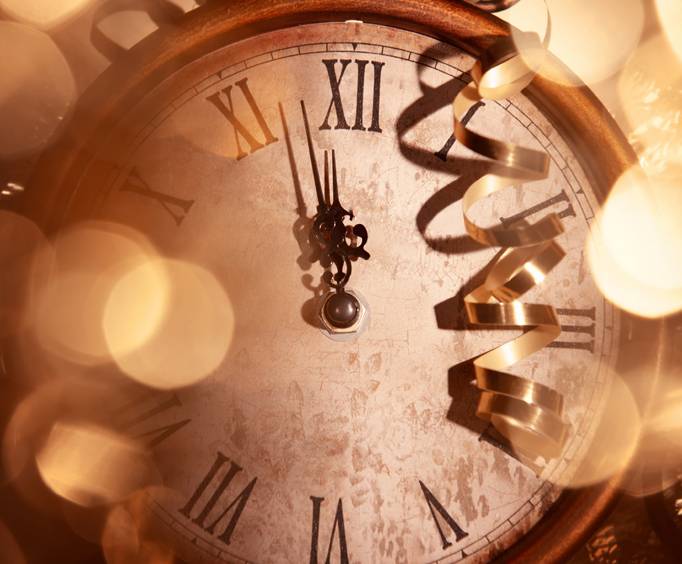 New Year's in Hilton Head Island, SC
Take a trip to the beautiful tropical island paradise of Hilton Head, South Carolina for your New Year celebration this year. There aren't many other places where you can get a round of golf in on the first day of the year without being extremely uncomfortable. On Hilton Head Island, golfers can often get away with wearing short sleeves on the links. You would be well-advised to bring a light jacket just in case.
There are all kinds of fun activities around Hilton Head to keep your family busy during your time there. Don't miss a great opportunity to ring in the New Year on the incredible island if Hilton Head, South Carolina.
Create Your Custom Package