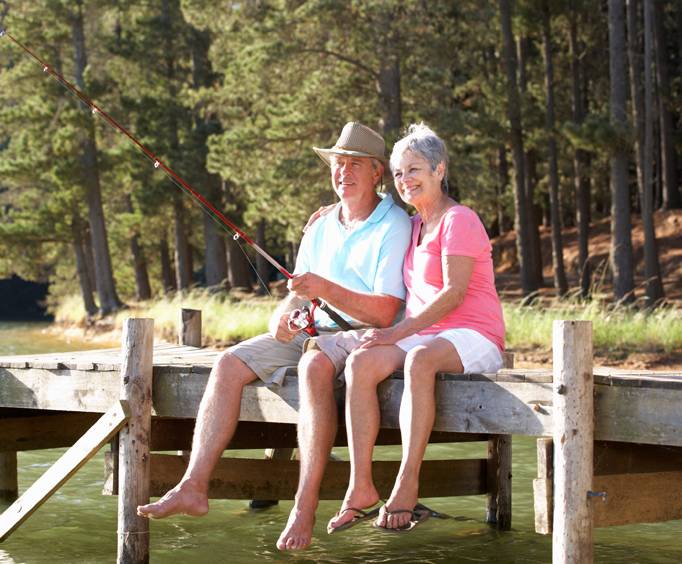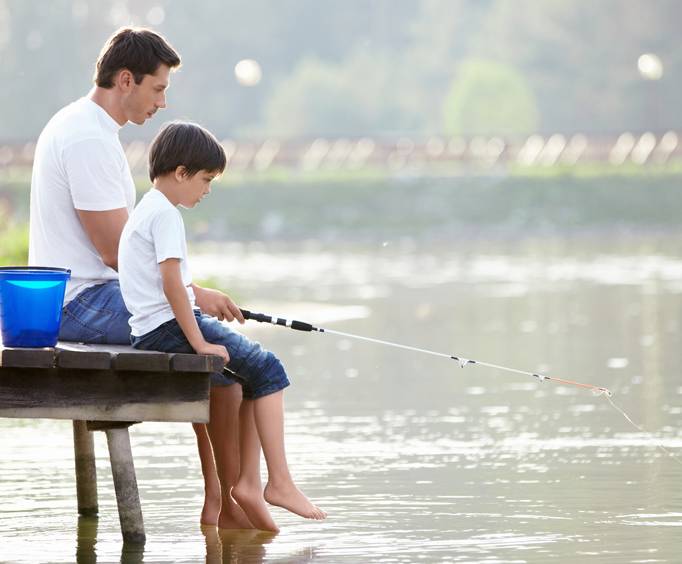 Labor Day in Hilton Head, SC
Don't miss your last opportunity to get in a weekend of sun and summertime fun this Labor Day weekend in Hilton Head, South Carolina. From the beach to the golf course to the tennis court to the museum to the exciting shopping and nightlife, Hilton Head, SC is the place to go. Also, there are the cultural and historic attractions including museums and historic mansions.
Take your last chance to get out and enjoy the summer this Labor Day weekend for a vacation in Hilton Head, South Carolina.
Create Your Custom Package