Guided Paddle Board Tour
Combine a fun stand up paddleboard adventure with amazing sightseeing and a glance at one of the most special ecosystems in the United States with the Guided Paddle Board Tour in Hilton Head Island, SC. This exciting adventure is sure to delight all who attend!
Meet your tour guide out on the water for a fun time! Before getting out on the water, you will be given the proper tools and instruction so you know how to pilot your stand up paddleboard. This makes it a great opportunity not only for longtime paddle boarders but for newbies wanting to learn a new skill while on vacation. You will not only learn how to remain safe out on the water, but you will also be instructed on various paddling techniques. Whether you have been stand up paddleboarding before or are new to the sport, you will have everything you need to get started and enjoy your time out on the water!
After your brief instruction, you will paddle out on the waters with your guide at the helm. The journey takes place on Skull Creek, which is known for its calm waters so you won't need to worry about fast currents or waves to topple you off. As you balance on your stand up paddleboard, keep your eyes peeled for the local wildlife which is absolutely breathtaking. Home to various species of birds, fish, and the Atlantic Bottlenose Dolphin, Skull Creek and the surrounding Hilton Head Island waters are picturesque.
Conquer Skull Creek and its stunning ecosystem the next time you visit Hilton Head Island, SC! With this stand up paddle boarding adventure, you will be able to get in touch with nature and learn something new about this Lowcountry region. With plenty of wildlife to appreciate and waters to traverse, it's sure to be a great time. Once you are back on land, be sure to check out a variety of other Hilton Head Island excursions so you can complete your vacation!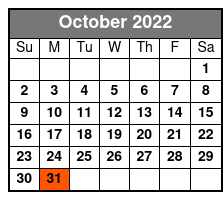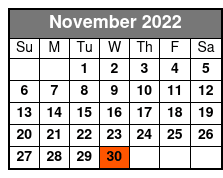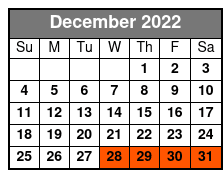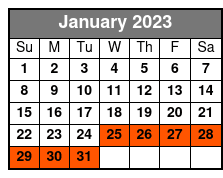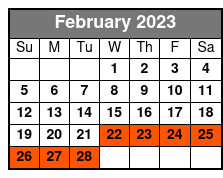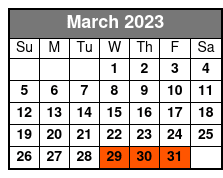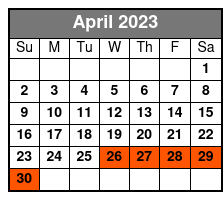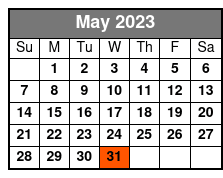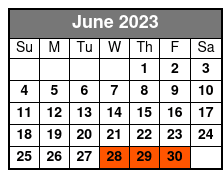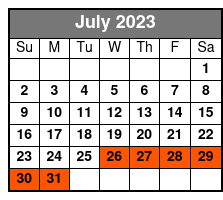 Frequently Asked Questions for Guided Paddle Board Tour:
Is Guided Paddle Board Tour guided or a non-guided timed equipment rental?

This is a guided tour.

What type of clothing is appropriate?

Wear clothes you won't mind getting wet. Wear sunscreen, sunglasses, sun hat, bathing suit, etc.

What age is Guided Paddle Board Tour appropriate for?

12+

Is photography & video recording allowed?

Yes.

Approximately how long is Guided Paddle Board Tour?

It lasts approximately 1 hour.

What lake or river does the Guided Paddle Board Tour go on?

Skull Creek.
Book Now!