Daufuskie Island Round Trip Ferry
While Hilton Head is frequently regarded as the most celebrated island on the East Coast, it isn't the only place to hop from isle to isle, and you can experience the fun on a ferry cruise! You can invest in an extensive day visiting Hilton Head's neighboring island hotspot, Daufuskie Island, with the Hilton Head to Daufuskie Island Round-Trip Ferry Ticket!
Once you've met up with your ferry, you'll set out sailing for Daufuskie Island for a brief thirty-minute voyage. Along the voyage, your entertaining and knowledgable skipper will tell you all about the fascinating local history. You'll also be able to discover everything there is to know about Daufuskie Island's biodiversity and fascinating eco system. You will be given three hours of free time when you arrive.
This beautiful island setting will transport tourists to a more peaceful era! Only a few paved roads exist on the island, earning it its famous 'old time' atmosphere. On Daufuskie Island, there are so many fantastic things to see, do, and marvel at. A golf cart rental is one of the most highly-sought attraction alternatives, since it gifts you the means to go across the island to all of your favored excursions.
Visitors interested in learning more about the local culture can take a history tour, while those who savor the outdoors can relax on the white sand beaches or sail along the waters with kayak rentals or stand-up paddleboarding trips. There are lots of shopping opportunities on the island for those who don't want to get wet, from local arts and goods to boutiques, for those who don't want to get wet.
This round-trip ferry ticket is a great way to get out and about on Daufuskie Island, a fun-filled 'old timey' island. Before returning to Hilton Head to reminisce, book some spectacular attractions or uncover the island's natural marvels.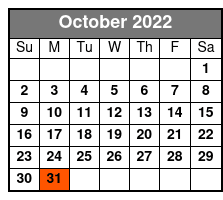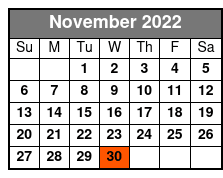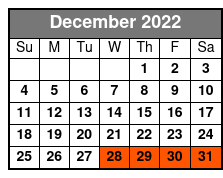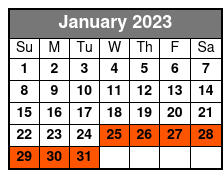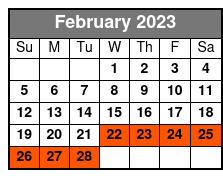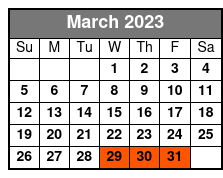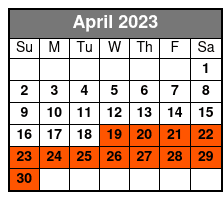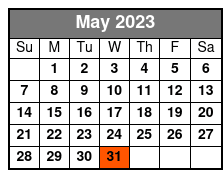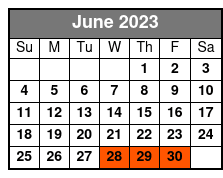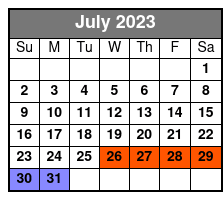 Frequently Asked Questions for Daufuskie Island Round Trip Ferry:
Is Daufuskie Island Round Trip Ferry handicap accessible?

Yes.

Is photography & video recording allowed?

Yes.

For what ages is Daufuskie Island Round Trip Ferry appropriate?

Great for all ages!
Book Now!