Black Sparrow Pirate Ship Adventure in Hilton Head

Description
Black Sparrow Pirate Ship Adventure in Hilton Head Photos (26)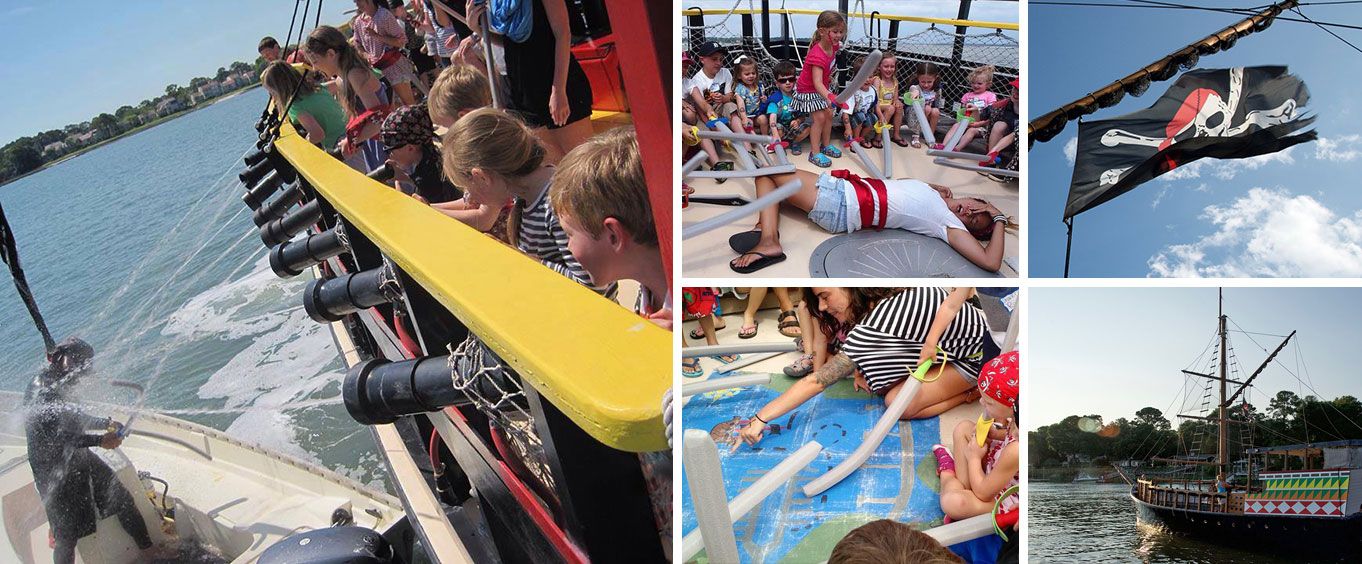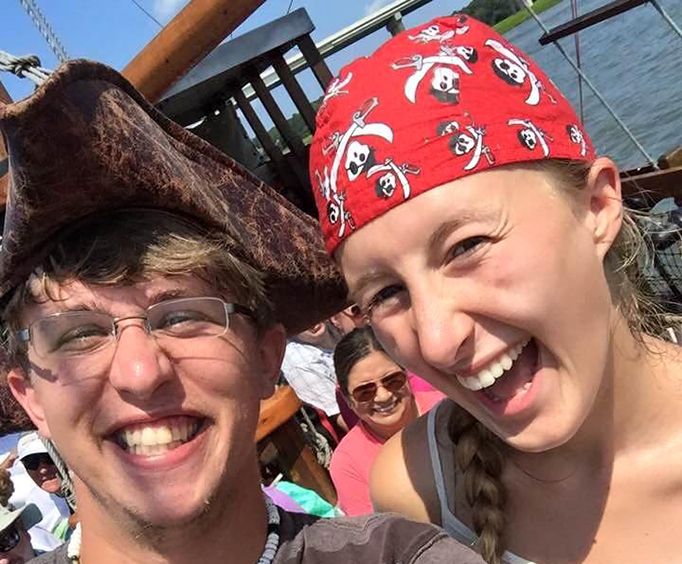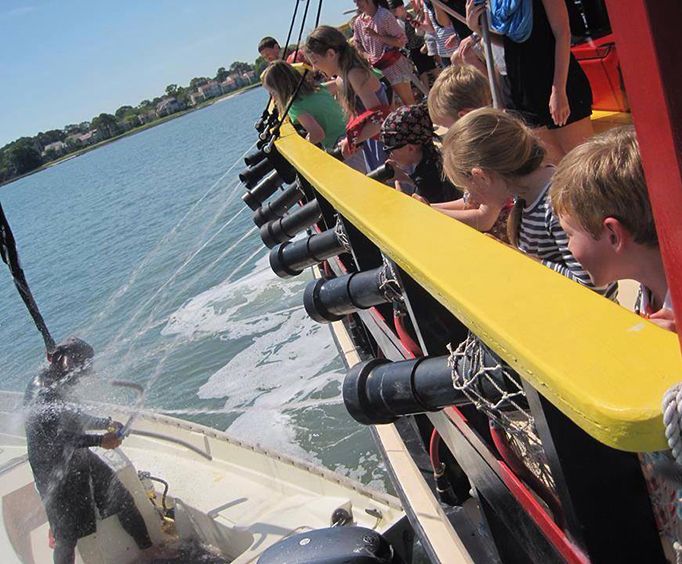 Enjoy a fantastic trip to Hilton Head Island in South Carolina and embark upon a thrilling adventure on Hilton Heads Black Sparrow Pirate Ship. This unique cruise is fun for guests of all ages, but it is specifically geared for kids to have the time of their lives.
Black Sparrow Pirate Ship Adventure in Hilton Head is an amazing opportunity to join some pirates and enjoy the thrills of hunting for lost treasure for a day. Along with the excitement of looking for treasure, you'll enjoy a beautiful 90 minute sail, learning to talk like a pirate, and even getting your own pirate style name. Kids can also partake in fun activities like face painting, temporary tattoos and getting your own real pirate sash to wear.
Each tour also includes a tour escort to keep you informed of your pirate adventure. You'll step aboard and immerse yourself in the search for treasure, complete with a treasure map. It wouldn't be a pirate adventure without the conflicts that will arise from arch nemesis Smelly Sam. This enemy knows about your treasure an he has stolen the key to it as well. The race is on and once the adventure ends and Smelly Sam has been defeated, you'll be invited to join into a sing along as well as dancing as the entire boat celebrates their victory.
If you are looking for a unique and exciting family adventure, the Black Sparrow Pirate Ship Adventure in Hilton Head is the perfect destination. Spend a day leading the exciting life of a pirate in the safety of your tour guides. Don't miss out on this unique and exciting adventure!
Book Now!