Atomic Vr Arcade
Get ready for the adventure of a lifetime as you trade in normal life for a fun VR arcade adventure. With the Atomic VR Arcade ticket, you will be able to experience immersive fun as you are transported into a digital world that is teeming with adventure.
If you love video games, this Virtual Reality experience is the perfect addition to your getaway experience. With this VR game, you will be able to take on battles in a fun and riveting digital world, in ways that you won't be able to experience anywhere else. During this forty-minute booking, you will be able to explore more than 40 different worlds. Compete and fight alongside friends and family in a multitude of mini-games, battles, and other fun events that will keep you guessing.
Whether you want to enjoy space travel in a virtual solar system, put your fighting skills to the test during a zombie apocalypse, or channel your inner Picasso with a 3D painting studio, you and your family are certain to find something to entertain you. There are virtual escape rooms, castle defense games, boxing games, and tons of other insane antics to enjoy.
Those who aren't participating in the VR fun will be able to kick back and watch the action unfold on flat screen TVs. There are also comfortable seats available and refreshments to enjoy during your time at the VR arcade. So whether you are a top-notch gamer looking to branch out or are just there to watch all the fun unfold, the Atomic VR arcade brings something new to your Hitlon Head experiences.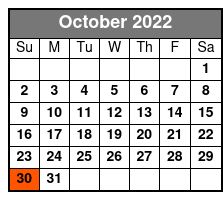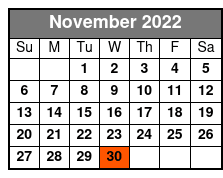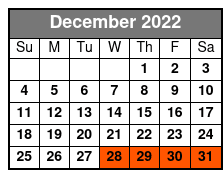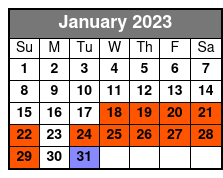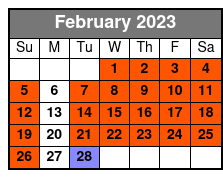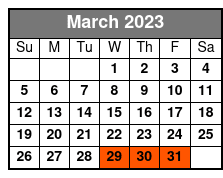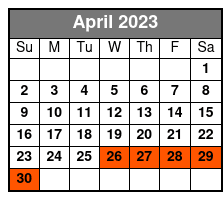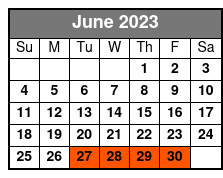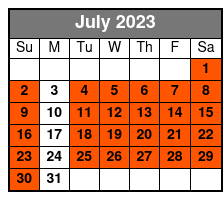 Frequently Asked Questions for Atomic Vr Arcade:
Is Atomic Vr Arcade handicap accessible?

Yes. Surfaces are wheelchair accessible.

For what ages is Atomic Vr Arcade appropriate?

Ages 6 and up.

Approximately how long could a customer plan to spend at Atomic Vr Arcade?

The VR experience lasts 40 minutes.

What amenities (such as ATM, gift shop, etc) are available?

There are couches and refreshments available.
Book Now!