5-Hour Private Hilton Head Pontoon Boat Rental
Description
Hilton Head Island, SC is one of the most picturesque and captivating places that you could possibly visit, and a boat rental is a perfected way of enjoying it. As well as plenty of great adventures on the land, one of the greatest things you can do is get out on the waters surrounding the island. You can do all of that and more with an amazing pontoon boat rental which permits you to explore the oceans and make your vacation completely tailored to your own desires. Explore Hilton Head with the 5-Hour Private Hilton Head Pontoon Boat Rental.
For five hours, you will be able to traverse the glorious shores of Hilton Head. Whether you are a fisherman wanting to cast your line in some of the most iconic fishing waters in the East Coast area or just want to sail along during a sparkling sunset, there are ways to completely customize your experience so you get everything you want and more out of your sail. Visitors will enjoy tailoring the journey to make it the best vacation in Hilton Head yet!
After you are finished sailing along on your five hour journey, return to the land for an array of adventurous attractions and more in Hilton Head. Whether you wish to catch a show, enjoy kayaking, or get in some friendly competition with mini golf or go karting, there is something for everyone. If you are enjoying an extended stay on the island, be sure to also check out the various hotel options available to you.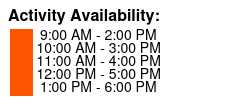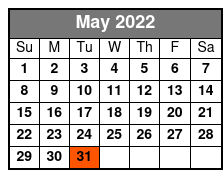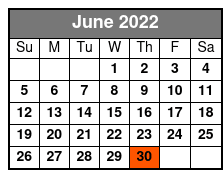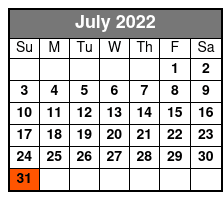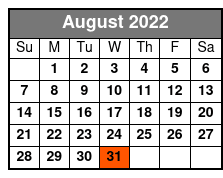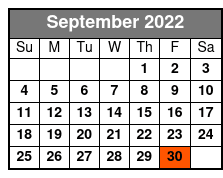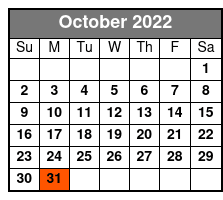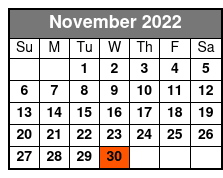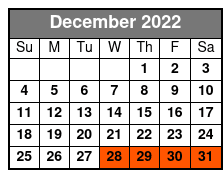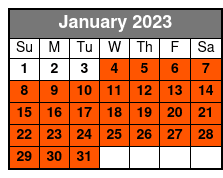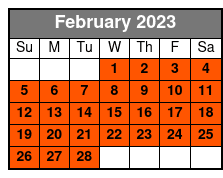 Frequently Asked Questions for 5-Hour Private Hilton Head Pontoon Boat Rental:
For what ages is 5-Hour Private Hilton Head Pontoon Boat Rental appropriate?

Great for all ages!
Book Now!