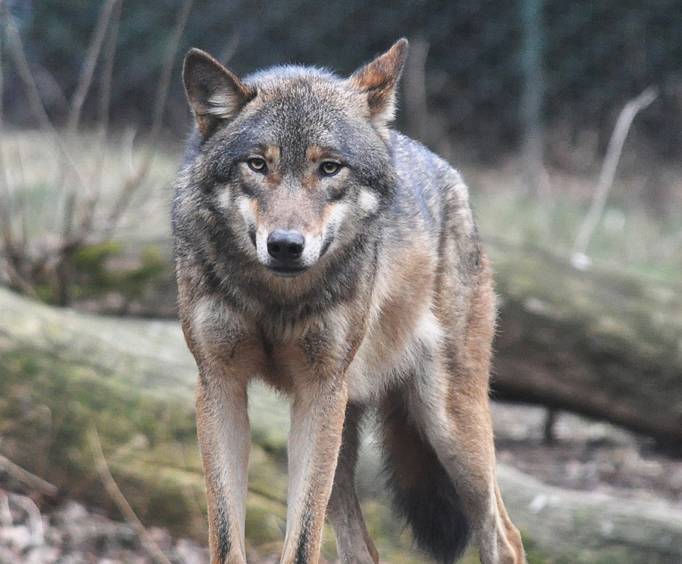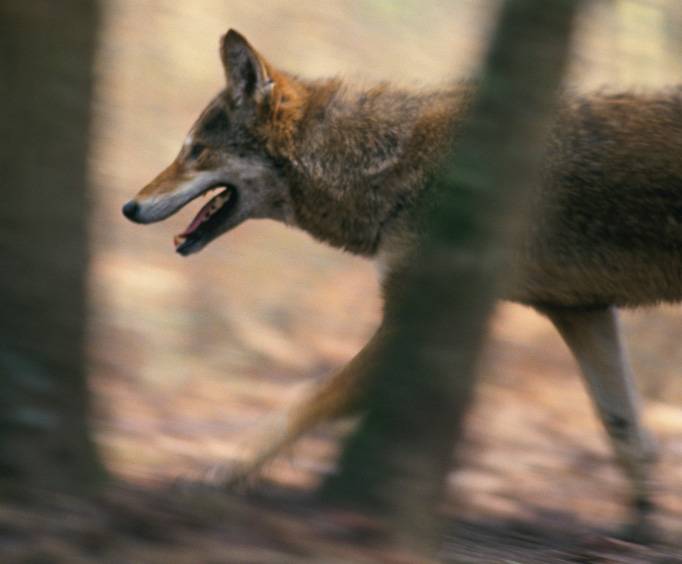 Wolf Sanctuary near Hershey, PA
465 Speedwell Forge Rd Lititz, , PA 17543
The Wolf Sanctuary of Pennsylvania allows visitors a unique opportunity to view these magnificent creatures of the wild in their natural habitat.
The sanctuary which is spread over 22 acres aims to educate visitors about the life cycle and the behavioral patterns of its residents while also imbibing in them a sense of respect.
At the sanctuary, you can visit 40 wolves, each of whom has a unique story to tell. The sanctuary does not believe in treating its wolves as pets but as individuals who have a distinct identity and name. The wolves are free to roam the natural woodland of the Pennsylvania Dutch Countryside and associate as packs, choose their mates and raise their offspring, just as they would in the wild. You can avail of a guided tour at the sanctuary. Tours are conducted every Saturday and Sunday at noon and are priced at $7 an adult with special discounts for children and senior citizens. You will also be charged and additional $5 for every camera that you take along. You can even call ahead to arrange for a weekday tour or a group visit.
The Sanctuary also conducts several interactive workshops and activities to encourage awareness. Of these, the discussions on the wolves of Pennsylvania and the role of the Wolf Sanctuary are very popular. You can even purchase wolf-themed memorabilia at the Gift Shop. Here, you can browse through note cards and Big Foot artist prints, each of which are numbered and signed by the artist. You can also buy exquisite glass tiles and mandellas that fashioned of deerskin and decorated with a unique selection of beads and feathers.