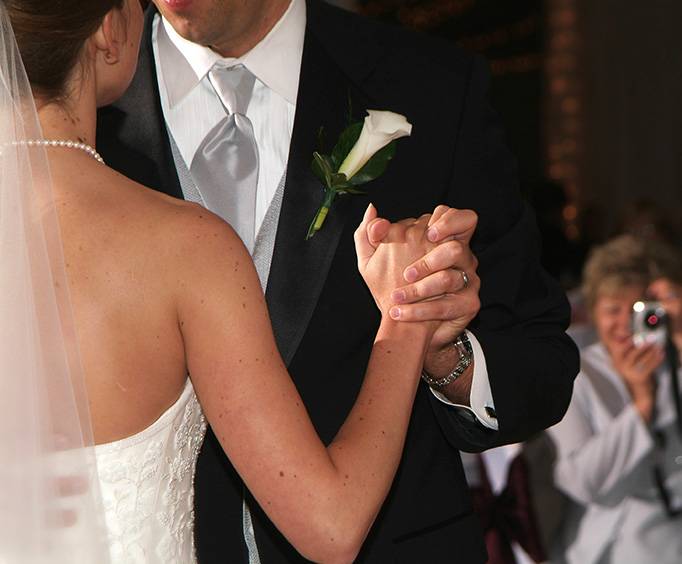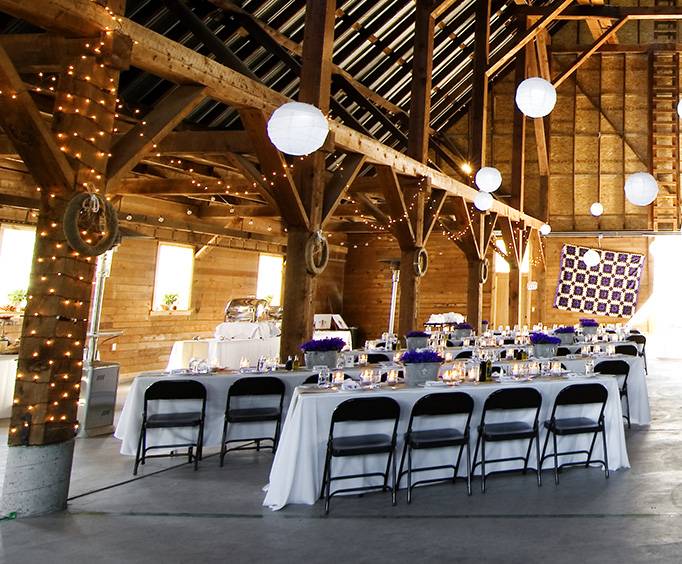 Wind In The Willows in Grantville near Hershey, PA
35 Webster School Rd Grantville, PA 17028
Wind in the Willows in Grantville near Hershey, PA located at 35 Webster School Rd, Grantville, PA 17028 is a place to hold any and every venue, now and in the future. Like chocolate is to Hershey, Wind in the Willows is to creations of memories that fill many corners in the mind.
Former guests from a wedding describe Wind in the Willows with the rustic barn, charming boat house, ceremony site, and expanse of lawn perfect for lawn games, as a photographer's dream. All nestle in natural beauty including the lake. But a place, although it holds its importance, is nothing without service. And, service at Willows in Grantville defies words of description. Pam and Dan the proprietors complete the wonderful memories and taste left in the mouths of guests and those who book their events with these two. Nothing is too much to ask or have done for those whom they serve. They pull out all stops for each event, that it may hold its time, place, and importance for those who attend them.
Albeit, weddings happen in large numbers at the Wind in Willows, other events present themselves very well at this site too. In fact, the Music Festival of 2017 finds its way to this venue on October 7, 2017, and 100% of proceeds benefit children served by the American Foundation for Children with AIDS.
Like the lawns of the white house with its special events, Wind in Willow's lawns will be covered with an afternoon of music, food, auction, games and compassion for the cause. Picture Katy Atkins, Josh Zimmerman, and Spiritual Messengers "Warriors for God" singing out while children and adults get faces painted. Kids jump around in the Kid's Zone in the bouncy house and the food that is available for purchase completes the reason for the function. Food by Lotus Korean BBQ, Elementary Coffee Co., Fudge-O-lutely, and Roxy's Chatterbox Cafe will be available throughout the afternoon. Rain or shine, the event goes on in Graybill Barn at the Wind and the Willows in Grantville, PA.
Events at Wind In The Willows