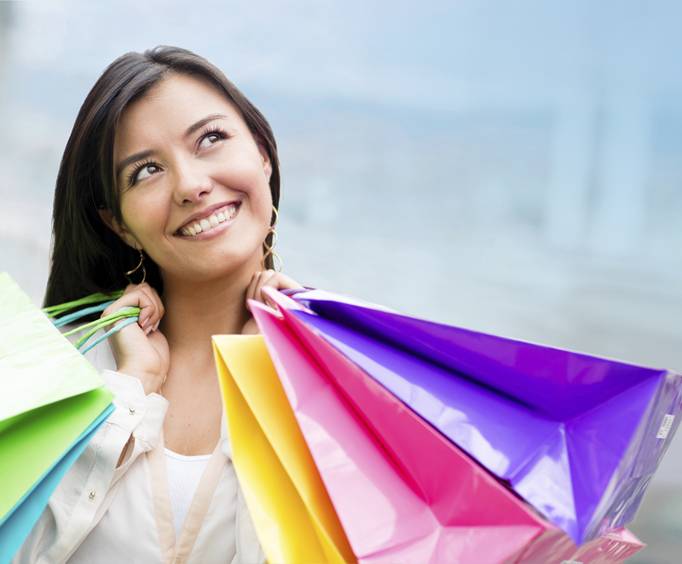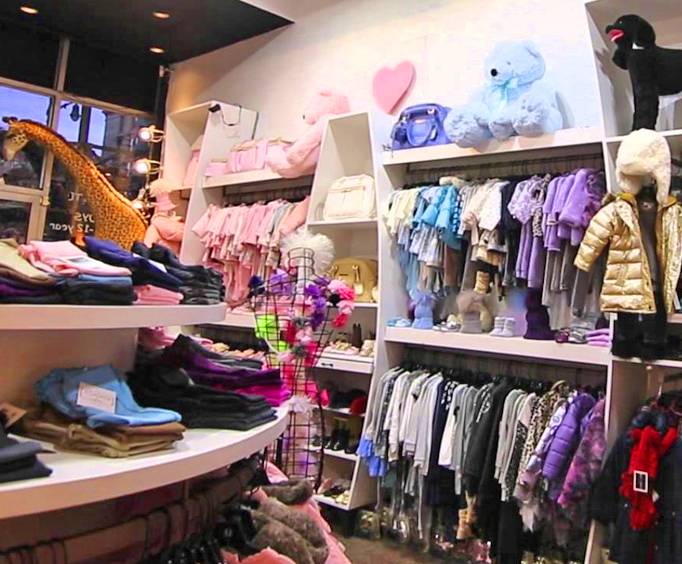 The Point Shopping Center near Hershey, PA
4722 Union Deposit Rd Harrisburg, , PA 17111
Hershey, Pennsylvania is definitely a place you'll want to spend your vacation.
If you don't find everything you need right in Hershey, you won't have to travel far to find more. The Point Shopping Center near Hershey, PA is located in Harrisburg, PA and will fulfill your every shopping need.
Located on 25 acres of land, the elite shopping center has a parking lot large enough for 1,200 cars and square footage of 260,000. If the store you're looking for is not at the Point Shopping Center, it definitely is not because they don't have the room for it. Shoppers from all directions come to the Point Shopping Center, being only an hour or two from both Philadelphia and Baltimore, Maryland.
The Point Shopping Center presently has three major stores in their mall. Giant Supermarket is a larger supermarket that carries all grocery items as well as many other small miscellaneous items not usually found in small grocery stores. There is also a pharmacy to service the medicinal needs of their customers.
A staple, another huge store in the Point Shopping Center, carries all the office and computer supplies for your personal or professional needs. Taking up over 25% of the shopping center's space is the Burlington Coat Factory. Burlington is more than just a coat factory, although that may be what they started out to be. They now sell clothing of all types, shoes, children and baby clothing and supplies. They have also added linens and baby linens to their collection. Their clothing is often sold at a discounted price, which makes them quite competitive with other stores.