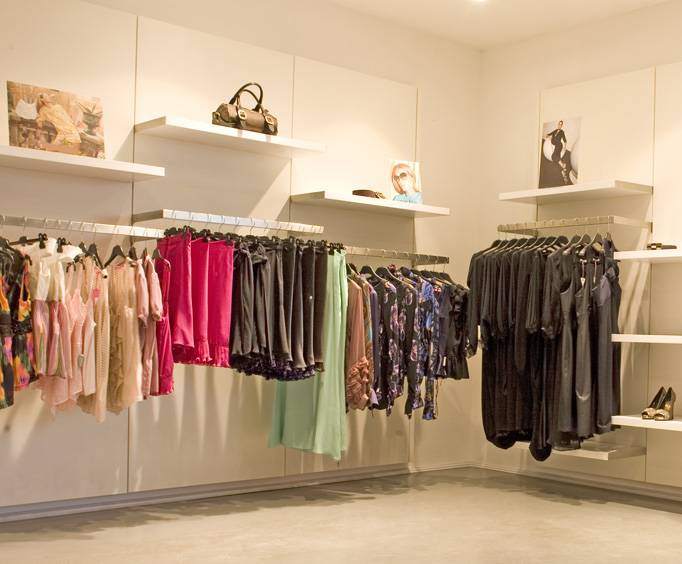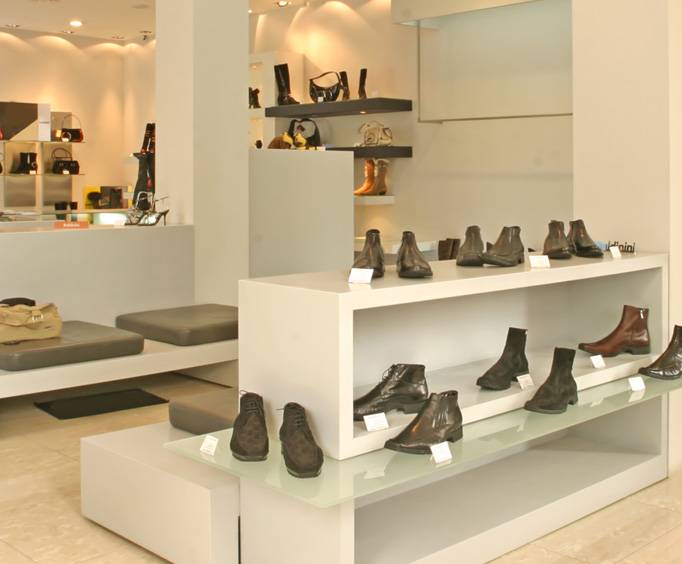 The Outlets at Hershey in Hershey, PA
46 Outlet Sq Hershey, PA 17033
One of the most prolific and diverse shopping destinations in Pennsylvania, the Outlets at Hershey is located at Outlet Square and is as popular with locals as it is with visitors from out-of-town for the eclectic range of merchandise and the great savings they offer.
Apparel options abound here, with brands like Calvin Klein, Polo Ralph Lauren and Tommy Hilfiger jostling for shelf space. You can also have your little ones step out in style with the latest trends from the Disney Store, Strasburg Kids and Carter's Childrenwear to name a few. For footwear that oozes style and élan, look no further than Nine West Hush Puppies and Easy Spirit, or even head over to the Reebok store for great sports gear. Women can even treat themselves to exquisite finery from Claire's Accessories, or high-quality skin and personal care products at Bath and Body Works.
The discerning traveler can update his luggage and bags from Samsonite or Coach, while enthusiastic home-decorators can take their pick from Christmas Tree Hill, Times to Remember and the Kitchen collection. If all that frantic shopping works up an appetite, help yourself to your favorite latte at Starbucks or even a quick, delicious bite at Wendy's.
The Outlets at Hershey also offer you gift cards in a number of denominations as thoughtful gift ideas, which are redeemable at any of the 60 name-brand stores. The mall also conducts a number of events from time to time to offer you even further discounts on popular merchandise, while also an opportunity to meet your favorite stars live in action!