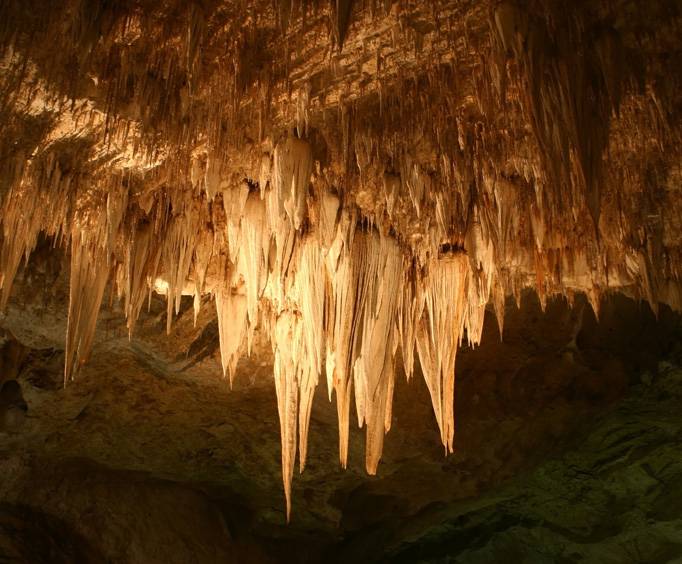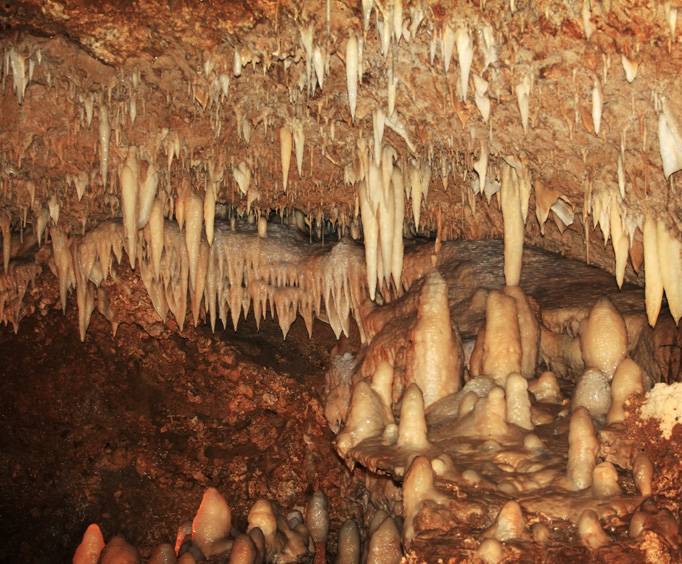 Indian Echo Caverns near Hershey, PA
368 Middletown Rd. Hummelstown, , PA 17036
When you are wondering what underground mysteries and treasures abound, then you should visit the Indian Echo Caverns near Hershey, Pennsylvania.
You will be astounded by the glorious artwork of Mother Nature when you look beneath the surface.
Indian Echo Caverns provides a minute guided tour through their caverns. You will be in awe at every passageway and room. Each offers a glorious array of geological formations. You will view stalagmites, stalactites, flowstone, columns and lakes that are crystal clear. They will sparkle in a colorful that will defy your imagination.
The caverns are full of history and rich in lore. You will walk the same paths as the Susquehannock Indians and the early explorers who over years ago inhabited this area. You will hear some of the local and mysterious legends.
You will learn the secret of how the cavern rocks grow larger over time. You will visit many different rooms that you will find both beautiful and stunning. Some of these rooms include the 'Wedding Chapel', 'Indian Village', 'Blue Room' and the 'Rainbow Room'. You will leave the caverns enriched and in awe of the power of nature within the depths of the earth.
If you are visiting between Memorial Day and Labor Day, you will want to visit the Gem Mill Junction. This is a fun place that allows you to relive the days of the Gold Rush as you prospect for gemstones, agate, jasper, calcite and chunks of amethyst. You are sure to have a real gem of a time when you visit the Indian Echo Caverns.