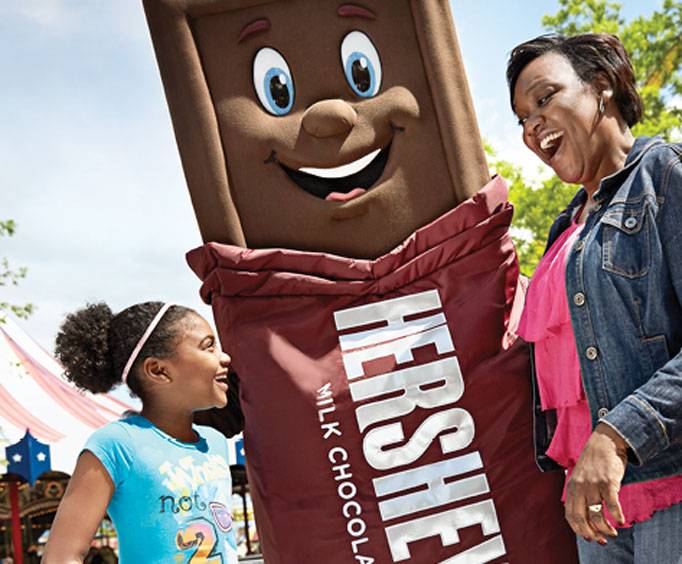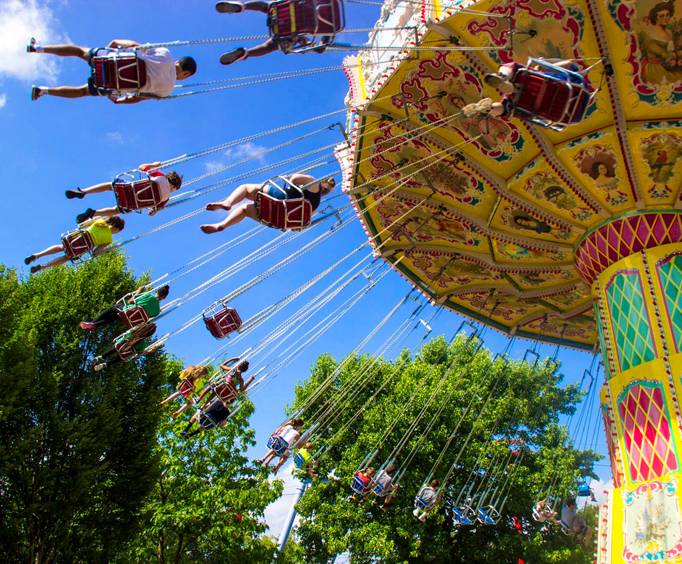 Hershey Park in Hershey, PA
100 W Hersheypark Drive Hershey , PA 17033
The #1 Amusement Park in the Northeast, Hershey Park is an all ages attraction offering daily entertainment, rides, shopping, and of course, chocolate.
Hershey Park has something for all ages and interests. While the park is a chocolate lover's dream, the park extends past sugary sweets and offers a wide variety of activities, from interesting historical sites to a walkthrough zoo.
Lodging includes Hershey Lodge, with restaurants, golf, and recreation for kids, The Hotel Hershey for a more classy approach, and for an outdoors adventure, Hershey Highmeadow Campground.
As for food, any and all dietary needs are filled here. Of course chocolate is the first choice for many, but Hershey Park also caters to vegetarians, diabetics, and even includes a Kosher menu prepared under Rabbinic supervision at many of it's stands.
The gates of Hershey Park open at 10:00am, rides open by 10:30am, and the address is 100 W. Hersheypark Drive, in Hershey, PA.
Events at Hershey Park in Hershey, PA