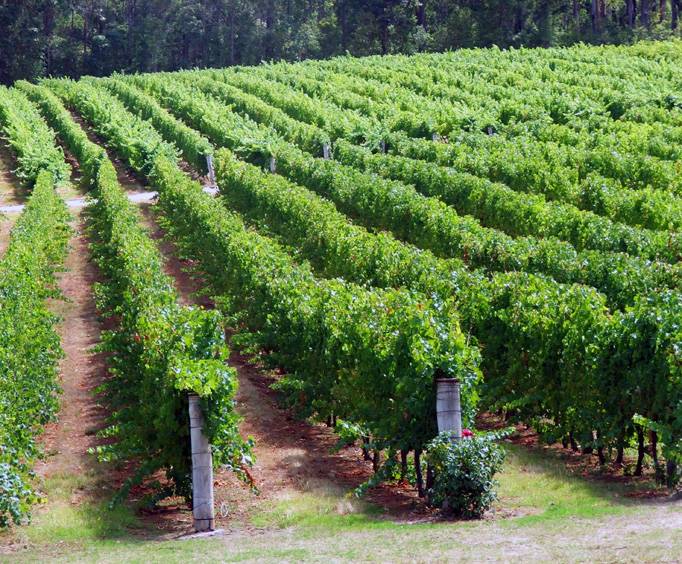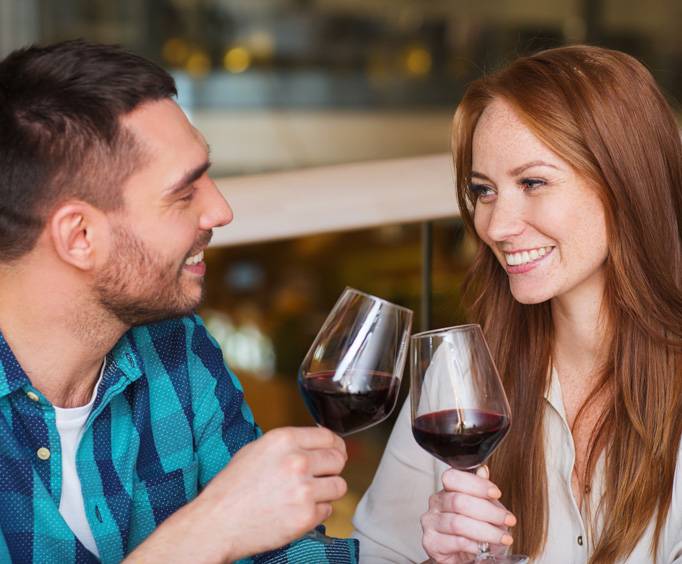 Benigna's Creek Vineyard and Winery near Hershey, PA
1585 Ridge Rd, Klingerstown, , PA 17941
Benigna's Creek Vineyard and Winery can be found in the highest part of the Mahantango Valley, where it overlooks the pretty village of Klingerstown.
The vineyard is named after the daughter of a German settler who came to the area from Bavaria in the middle of the 17th century.
The Winery is one of the six wineries that form the Susquehanna Heartland Wine Trail. Tickets can be purchased at any of the wineries, and at each one you will receive a complimentary gift and enjoy a tasting session. Benigna's Creek Vineyard produce both fruit and grape wines. Choose from a wide range stocked in the wine cellars, including Cabernet Franc, Raspberry, Blueberry or Spice varieties.
Apart from sampling the great wines it's worth spending some time enjoying the spectacular views across the Susquehanna from the porch and deck. It's the perfect spot for a picnic lunch and a relaxing afternoon. The Winery has a shop stocked with the full range of wines and tasty treats that make perfect gifts.
The vineyard hosts many events and festivals throughout the year with wine tastings, music and decorative hand-painted glasses on offer. Celebrate the Summerfest Wine Festival with food, craft displays and horse-drawn carriage rides, or see in the start of the Christmas season with the Lighting of the Vineyard festival where hot chocolate and pastries are served.