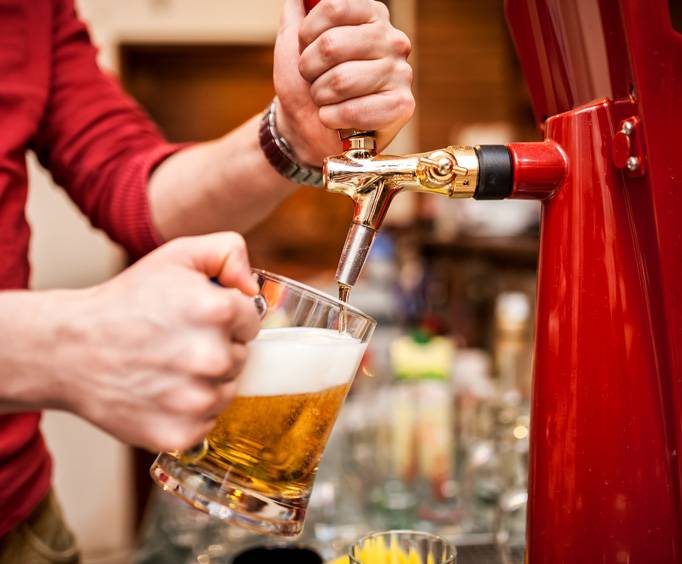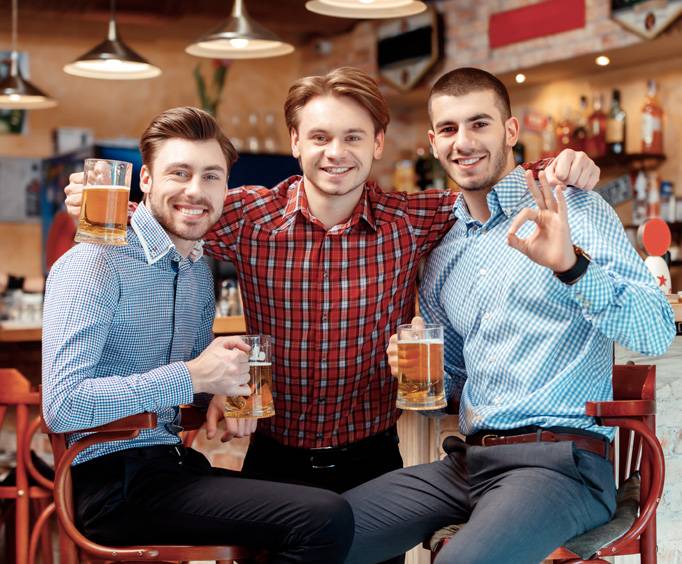 Appalachian Brewing Company near Hershey, PA
50 North Cameron Street, Harrisburg, , PA. 17101
The Appalachian Brewing Company is one of the most significant breweries in the region which boasts of an impressive repertoire of producing some of the country's finest brews.
The brewery handcrafts its beers with purely natural ingredients and meticulously sticks to the Craft-Brewing standards to produce fine lagers and ales in small batches. Here, you can avail of the guided tour to view the large capacity microbrewery while learning about how the humblest of ingredients are transformed into these spectacular concoctions. You can even savor some of the in-house specialties which range from light lagers to hoppy and dark ales. The Susquehanna Stout is a fine example of a classic black ale with its smooth espresso flavor while Peregrine Pilsner, an April Specialty, is a mellow mountain lager. You can even savor the Jolly Scot Scottish Ale which bears a distinctly flavorful sweet texture and hints at a lager finish or the unrefined Zoigl Star lager which was originally brewed by local breweries in Bavaria. The Brewery tours are conducted on Saturdays afternoons at 1 pm.
You can even visit the Brewpub for a spectacular meal to accompany your sumptuous ales. The extensive menu features starters like the famous Fromage a trios which pairs 3 artisan cheese varieties with wine and beer or the Brew Wings which feature a basket of chicken wings tossed in a Stout BBQ sauce. You can also feast on their oven-fired pizzas which range from the classic Margaritas to the more exotic Bay- and-Beer version which combines crab meat, red onions and plump Roma tomatoes. The Brew Pub also offers an array of hearty soups and sandwiches for a wholesome dining experience.
You can drop by at the Appalachian Brewing Company any day of the week to participate in the host of events that the Brewery hosts. Tuesday nights feature Enchilada Specials in beef and chicken served with beans and rice for $8 while Fish Fridays offer all you can eat Fish and Chips for $9. The Brew Pub also has Happy Hour specials all through the week from 5 pm to 7 pm on Weekdays and 4 pm to 6 pm on Saturdays and Sundays, which offer ABC drafts at an amazing price of $3.
The Brewery also hosts the Annual Capital City Invitational Beer Festival which features over 20 regional breweries and vendors, and you will find an array of goods which include cigars, brew ware and even beef jerky on display. You can enjoy live entertainment and a German style buffet and take home an exquisite souvenir tasting glass. You can even host your private parties or celebrations at the Appalachian Brewing Company.