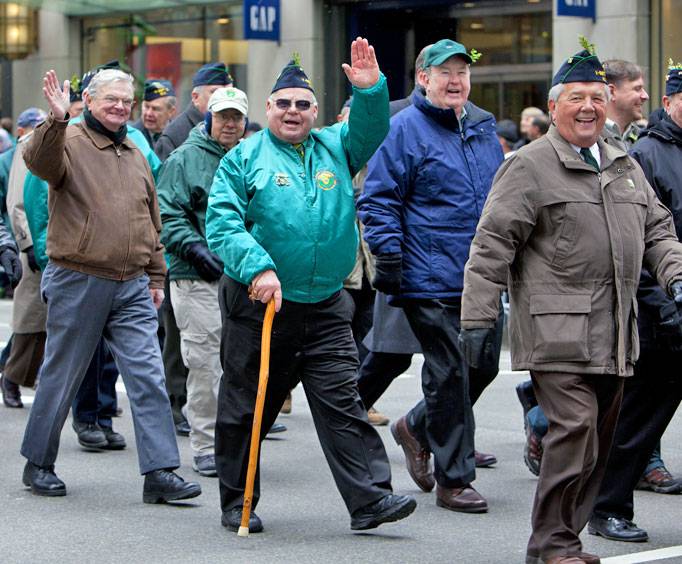 Veteran's Day in Hershey, PA
If a nice Veteran's Day Holiday is something that you are looking to have, then you need to make plans to visit Hershey, PA.

A location that offers you and your family a lot of different things to do, Hershey is a wonderful place to go to on a day trip to the area or during a stop on a longer vacation. For starters, you can experience everything that is chocolate by taking your family to Hersheys Chocolate World or if you want to do something that is a little more on the daring side, like riding rides and go-karts, then you can hit the Adventure Sports Park in Hershey. For something more low key and relaxing, Hershey Gardens is a great place to tour and if you feel like leaving the kids at home to get some quality time with the one you love, you can always visit the area wineries and cellars for some wine sampling. A trip to the day spa is always an option as well and you can always honor those who fought for our country by attending the different services and memorials that are taking place throughout the city. Simply, there is a lot to do on this fine holiday in Hershey, PA.

Create Your Custom Package