Create Spring Break Package
There may not be a better place for a family to take a spring break vacation than the sweetest place on Earth- Hershey, Pennsylvania. With an amusement park all about the chocolate, an incredible 23-acre botanical garden, a museum and a zoo, Hershey is a vibrant town with a family friendly atmosphere.
Don't spend spring break doing the same old, same old. Make long lasting family memories during your Hershey, Pennsylvania vacation.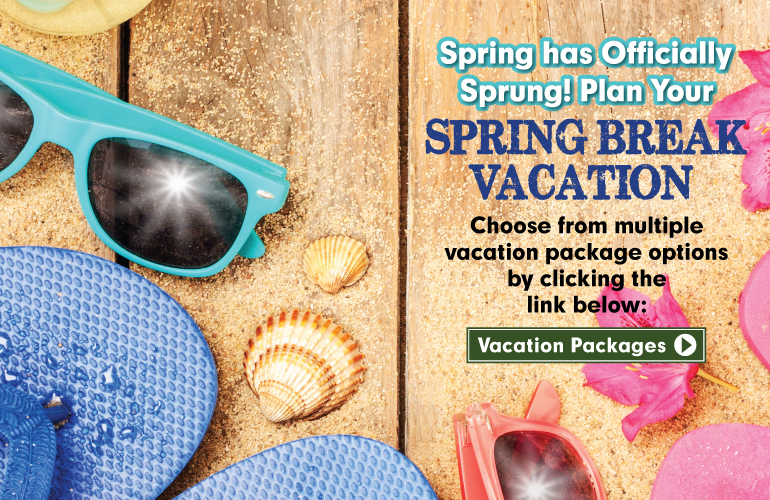 MOST POPULAR THINGS TO DO
IN PENNSYLVANIA