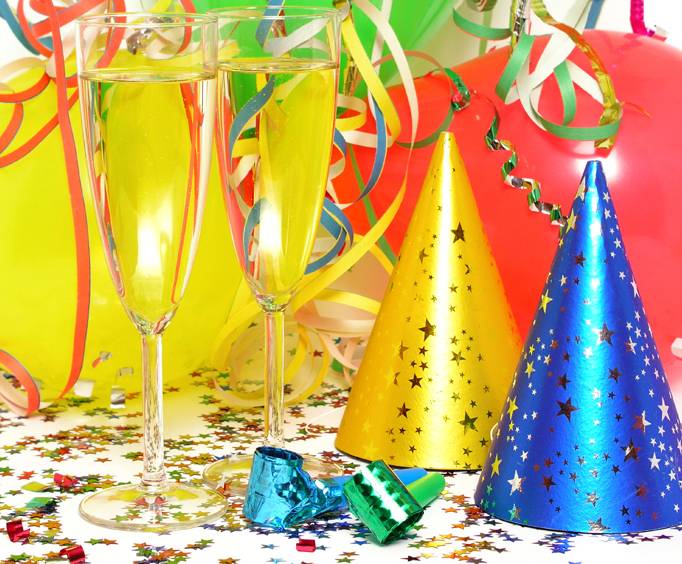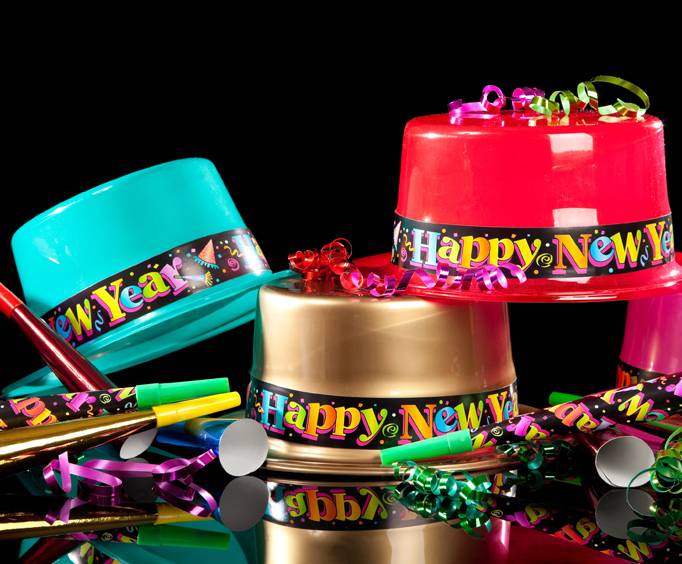 New Year's Eve in Hershey
New Year's Eve is one of the most festive nights in all of the year, but unfortunately this celebration has been stereotyped by the moniker of raucous and rowdiness.
If you're looking for an environment that can cater to a more family friendly outing on New Year's Eve then you need to look no further than Hershey. Whether it's a romantic outing you're looking for or an all encompassing family vacation, Hershey will provide the perfect place to spend your New Year's Eve.
Create Your Custom Package