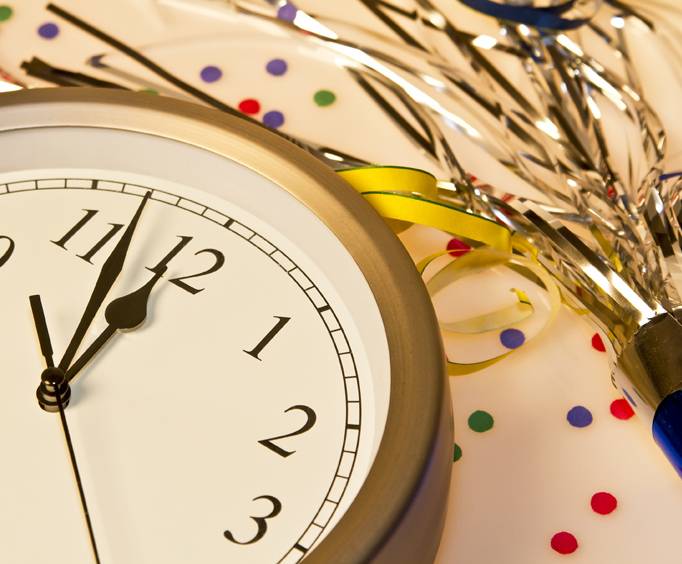 New Year's Day in Hershey, PA
Celebrate the New Year like you have never before by going to the great city of Hershey, PA for this exciting holiday.

Probably the biggest draw of the city during this time period is how it is completely decorated for the holiday season, so, to start your New Year's Day off, you can take in all the decorative sights throughout the city. Then, enjoying a tasty brunch or meal from any of the area restaurants is a good way to pass the time as well and after that, you can visit Hersheys Chocolate World for one exciting time. What makes visiting Chocolate World so great is how it is filled with festive decor, including lights and other decorations, making it a fun way to spend the day while also enjoying the many rides and chocolate activities it has to offer. This is just a taste of the things going on during this day as there are many other holiday activities and events taking place as well. So, get out and make New Year's Day a special one this year by heading to Hershey, PA.

Create Your Custom Package