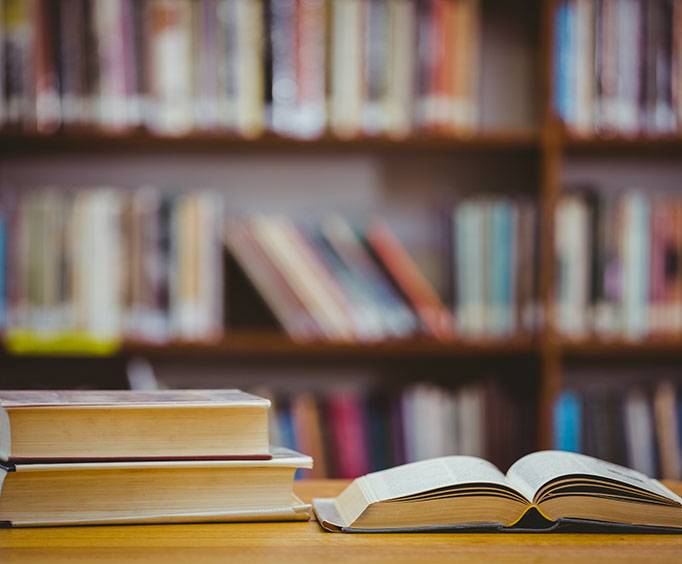 Pine River Library near Gunnison, CO
395 Bayfield Center Dr. Bayfield, CO 81122
In Bayfield, CO, the local public library is regularly utilized by many local residents.
The Pine River Library is situated in the center of Bayfield's business district, with easy access from Highway 160. A wide variety of services are offered to the local community at this library, and a full roster of well-attended events is presented year-round.
The Pine River Library's large collection of items includes books, magazines, online databases, audio books, e-readers, tablets, videos, DVDs, CDs, and public access computers. A recent physical expansion of the Pine River Library has created lots of space for patrons to read, study, and use personal computers. An enlarged seating area that features an indoor/outdoor fireplace and Wi-Fi access is a favored reading spot for people of all ages. Two meeting rooms are available free of charge for local community organizations, and a community kitchen with a refrigerator, dishwasher, and sink is also available.
A special feature at the Pine River Library is the 17,000 square foot outdoor community garden and nature learning center. Volunteers from throughout the Bayfield area performed most of the construction work on the outdoor section. In addition to more than 20 garden beds, the area features a geodesic dome greenhouse, a fruit orchard, and a tool shed stocked with outdoor tools that are available for circulation. There's even an outdoor movie wall that operates in every season of the year.
The Pine River Library is a great example of how a public library can be an integral part of a local community. If you happen to be near Gunnison, CO, this library is a great place to visit.

BAYFIELD CO
HOTELS & VACATION PACKAGES
MOST POPULAR THINGS TO DO
IN BAYFIELD COLORADO