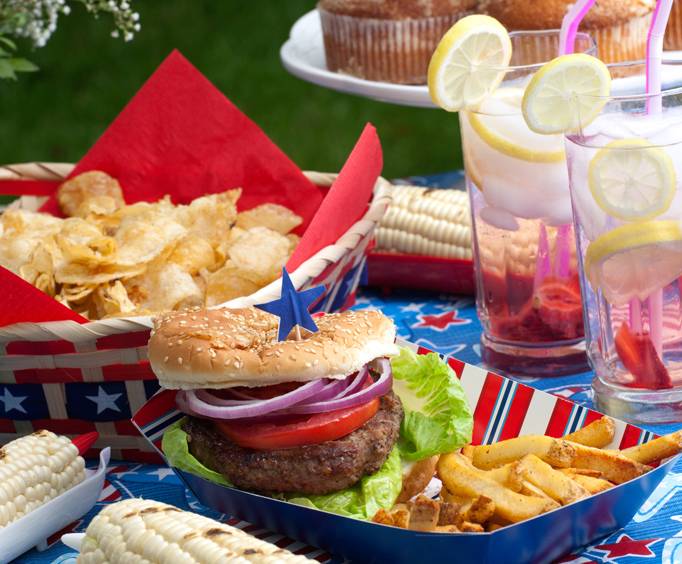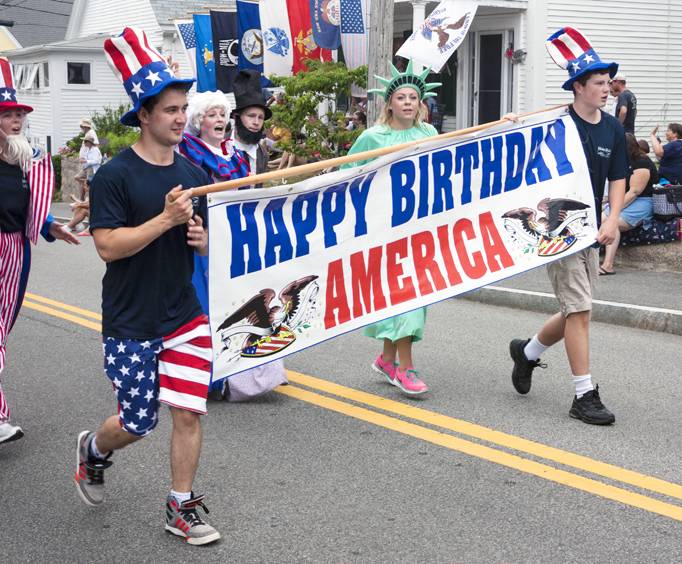 4th of July in Gulf Shores, AL
Gulf Shores, Alabama is a coastal community that is located on the southern edge of the state next to the Gulf of Mexico. This city is home to about 10,000 people and it has a spectacular 4th of July celebration that takes place every year. Thousands of people locally and from other areas typically attend this event.
The Gulf Shores Public Beach is where this event takes place. There is a carnival and the event will be hosted by a local radio station. Gulf Shores events also include parades, barbecues and concerts. People can come out to the Independence Day events during the early afternoon hours when they first begin. The events typically last all day long and carry over into the night time.
People in the Gulf Shores area also attend the beach during 4th of July celebrations. Since the city is located on a strip of land that sits off the Alabama coast, the beach area surrounds the city. Local residents and visitors will be entertained by many activities that take place in the beach area.
The Gulf Shores Public Beach area knows how to throw a party that honors our nation's birthday. The families in these area know the importance of being a patriot and they want to let their spirit shine for their nation. The 4th of July celebrations in Gulf Shores is an event that most people will not forget once they attend.
Create Your Custom Package