Sunset Cruise in Gulf Shores, Alabama

Description
Sunset Cruise in Gulf Shores, Alabama Photos (9)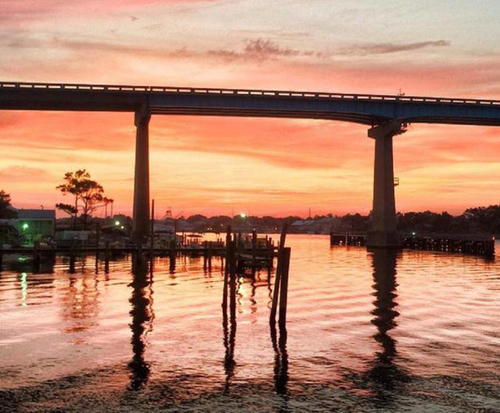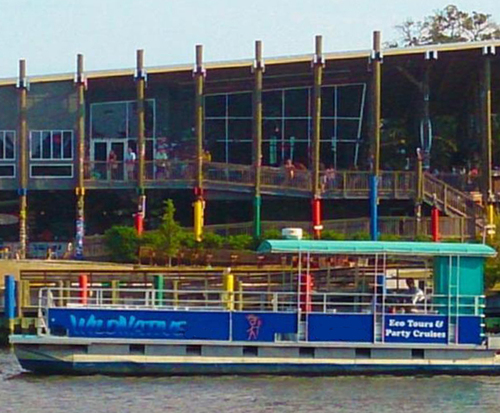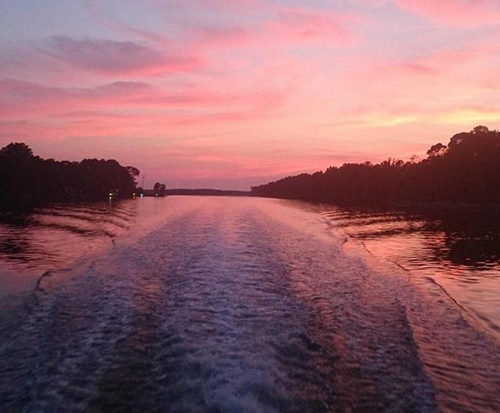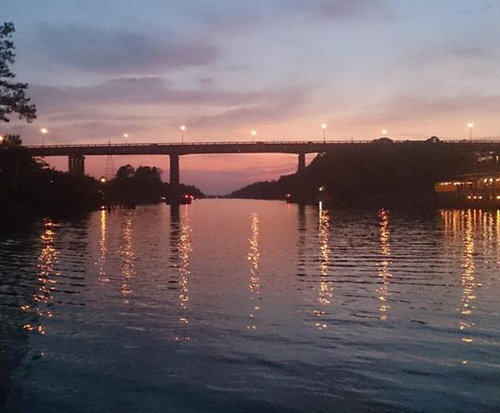 When you're on the shore as the sun goes down, it can be a really magical time of the day. The rays across the sand and the shore can help show off the colors in waters as well. A boat trip on the Gulf of Mexico can be a great way to participate in the world of nature and see one of life's most delightful moments. The natural beauty of this region is especially apparent during the dusk as the colors of the sunset help bath the entire area in astonishing color and beautiful light.
One of the best things to do is to see the sunset over the Gulf of Mexico in Gulf Shores. This small coastal community has many things to do each day. A trip here later at night via boat can help you get an amazing view of the entire area. When you spend your days on the shore, spending the end of the day on a cruise allows you to have a nice meal with your friends and families while you relax in a place where you are able to all witness a lovely sight at the same time.
You can take a sunset cruise here that offers you a full meal and also lets you see the gulf at the same time. Many boats here have delicious food that is often composed of fresh seafood caught right in the Gulf of Mexico just a few hours before you boarded the ship. Many cruises at sunset in this part of the world are happy to show off the kind of menu that makes an ideal complement to the sunset.
This relaxing getaway will sure not disappoint from the wonderful sights and food on the Sunset Cruise.