Private Boat Charter in Gulf Shores, Alabama

Description
Private Boat Charter in Gulf Shores, Alabama Photos (9)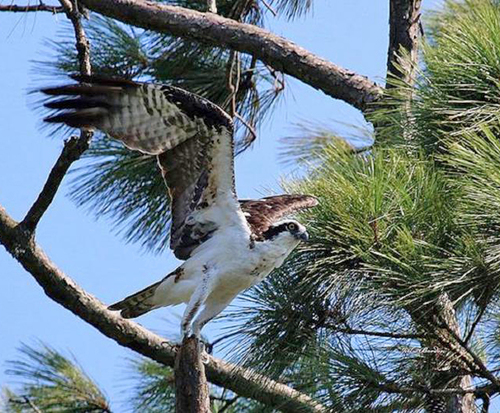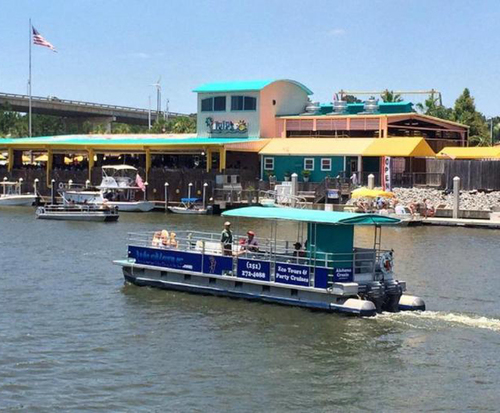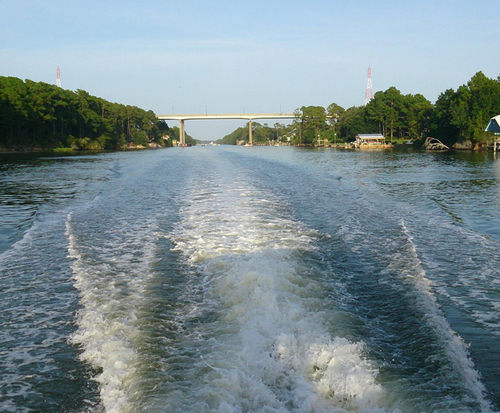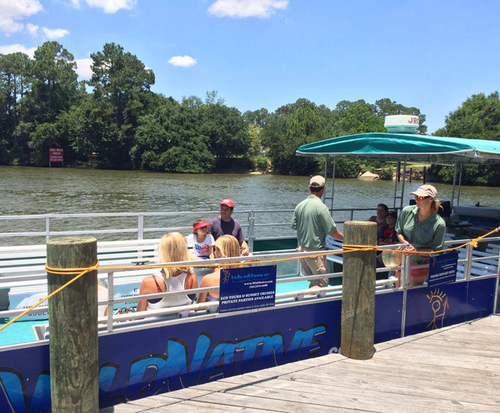 Boating can be an excellent way to spend a day outside. A trip on a boat allows you to be able to see a waterway up close. You can see many things from a boat including the regional wildlife and the city behind you. You can also use a boat to do things such as taking a fishing trip or just spending a day relaxing on the water and swimming in the bright local sea. You might even catch an amazing fish for others to admire.
Sometimes you can take a boat on your own but in many instances it makes sense to consider chartering a private boat. Charting a boat in Gulf Shores, Alabama lets you have a great day out on the Gulf of Mexico here. You can take the chartered boat into the gulf or you can choose to spend the day on one of the area's many local lakes and streams. This can be a fantastic to celebrate someone's birthday or for another special occasion in your life such as a specific wedding anniversary getaway.
A day spent on the waters near Gulf Shores can also be time that lets you see the beautiful area of the country. Many private boat charters also offer their clients many kinds of amenities such as a full on board lunch or access to high tech fishing equipment. This lets you just sit back and relax without the need to worry about using the boat. You will typically get a captain to help pilot the boat so you can go where you want in the local waters and see exactly what you like.