Coastal Eco Tour in Gulf Shores, Alabama
Description
Coastal Eco Tour in Gulf Shores, Alabama Photos (9)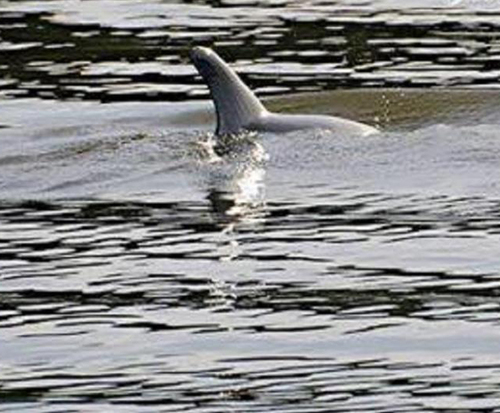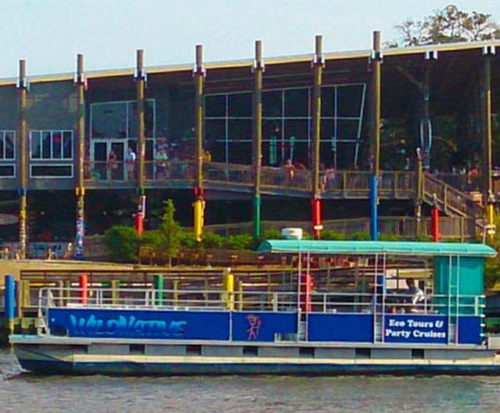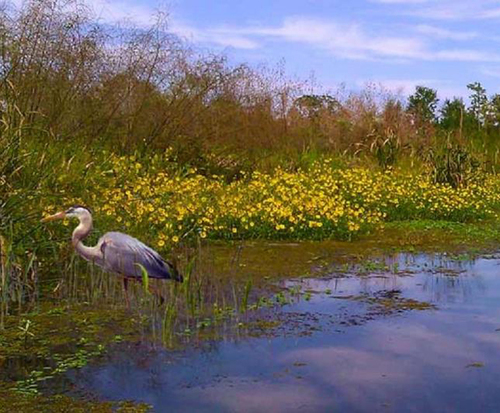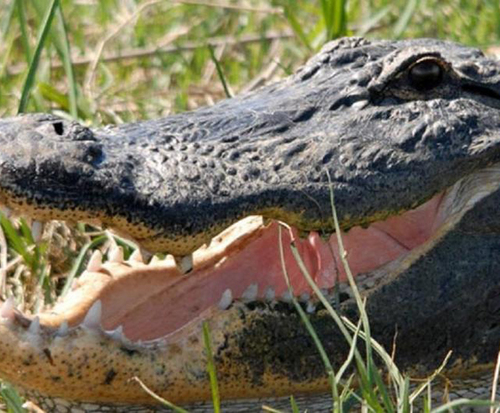 Coastal Eco Tours in Gulf Shores, Alabama runs seven days a week. Each tour is about 2 hours and require reservations. Those that take the tour will see the coastal shores of Alabama. The tour covers Bon Secuor Bay, Oyster Bay, and the Bon Secour River. Tourist will see a variety of wildlife.
On this tour wildlife lovers will see bald eagles, dolphins, herons and pelicans along the way. The guide will talk about the history, ecology, and development of coastal Alabama. Some of the history covers pirates, fishermen of the region, and capitalists. Learn the highs and lows of the fishing industry along the Gulf Shores of Alabama.
This tours is designed for adults and children. It leaves from Tacky Jack's Restaurant seven days a week located on the Gulf Shores. The tour guides are very informed making this an exiting tour for everyone. Learn about plants, tress, fish and wildlife. The scenery is breathtaking and tourists see a variety of wildlife from loons to blue herons.
On busy days additional tours are run. Bring comfortable clothing, cameras, and binoculars to see the sights. Guests can pack food and beverages to eat on the tour. This tour offers a chance to see amazing wildlife and the scenic shores at reasonable prices. Children under five are free. It is cold in winter so a warm jacket is suggested to wear on the tour.
Tours are a wonderful way to see the Gulf Shores of Alabama while on vacation. When visiting this region, this tour is a must.