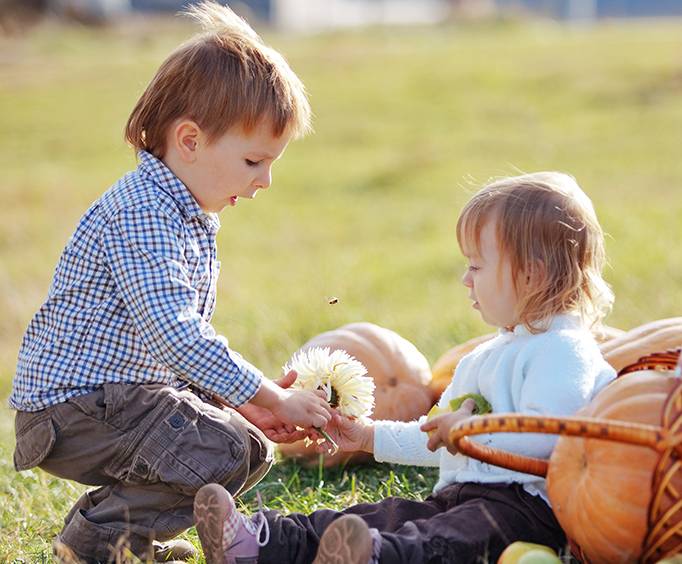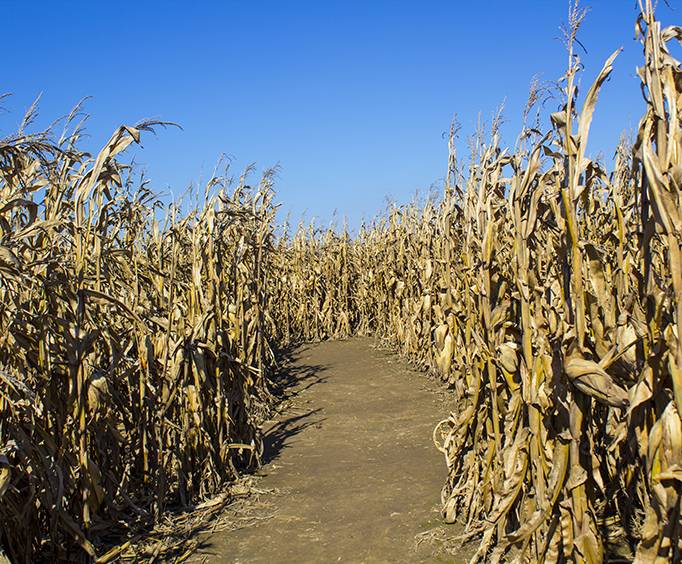 Schairer's Autumn Acres Fall Fall For Everyone near Green Bay, WI
194 Western Ave Birnamwood, WI 54414
Schairer's Autumn Acres is an attraction for all ages. The farm opens in September and closes in October, giving you plenty of time to explore the area and see what is offered. Although picking out a pumpkin is one of the highlights of going to the farm, there are other activities as well.
When you get to the farm, you can take a wagon ride around to see what is offered and to the pumpkin patch to get your pumpkin to take home. There is also a small stand where you can buy fall decorations and pumpkins if you don't want to pick one. Take a tour of the green house to see the various plants that are grown on the farm. Navigate your way through the corn maze that is designed for adults and children. The maze covers at least nine acres, but there is a smaller one on the farm. A variety of maze challenges are offered for those who think that they can get in and out before everyone else. Human hamster wheels are another fun activity that you might like to do so that you can bump a few family and friends on the field.
While you're in Green Bay, visit Schairer's Autumn Acres for a lot of excitement to bring in the fall season. There are games to play and mazes to explore. Several historical sites are in Green Bay for you to explore as well.
Create Your Custom Package
Points of Interest

BIRNAMWOOD WI
HOTELS & VACATION PACKAGES
MOST POPULAR THINGS TO DO
IN BIRNAMWOOD WISCONSIN