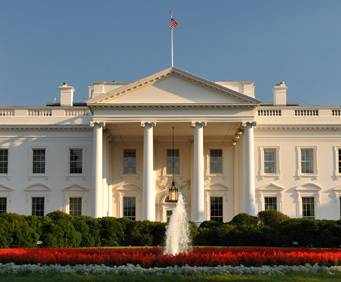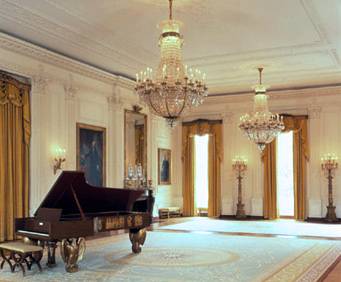 White House Visitor Center in Washington, DC
1600 Pennsylvania Avenue NW
The following tours visit White House Visitor Center:
8/19/2019 - 12/30/2019
Experience the rich and extensive history of our nation's capital with this fantastic day-long tour for an unforgettable vacation experience, and see popular and world famous monuments and landmarks such as the Smithsonian Museums, war memorials, Government buildings and offices, the White House, and so many more!
White House Visitor Center is a Tour Stop / Pick Up for the following tours:
8/18/2019 - 11/27/2019
11/29/2019 - 12/24/2019
12/26/2019 - 12/31/2019

The Narrated Hop-On Hop-Off Trolley Tour is an adventure that allows you to see the major attractions in Washington DC with the convenience of being able to hop on and off as much as you like in a one- or two-day time period.
Since construction began under the supervision of President George Washington in 1792, the White House has stood as a symbol of American pride and democracy.
In 1800, the building's first residents - John & Abigail Adams - moved in and began a tradition that would see every president since call the White House home. Free public tours of the house are available for groups of 10 and more, and requests must be submitted through one's congressional representative at least one month in advance.
The White House Visitor Center is open daily and includes information and artifacts of the White House's architecture, furnishings, first families, social events and more. A 30-minute video offers additional information beyond the exhibits.
Note: Be sure to review the list of prohibited items before departing for a White House tour as purses, bags, strollers, pens and many other common items are not permitted.